Home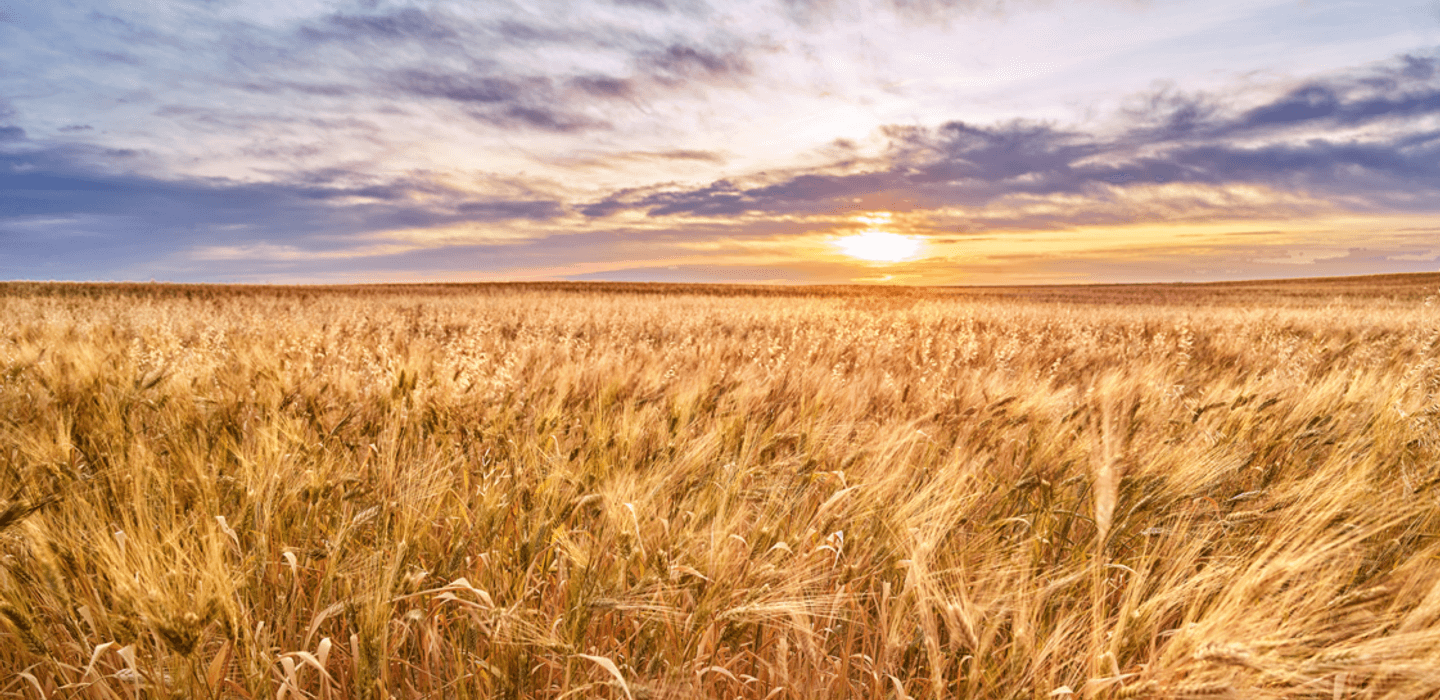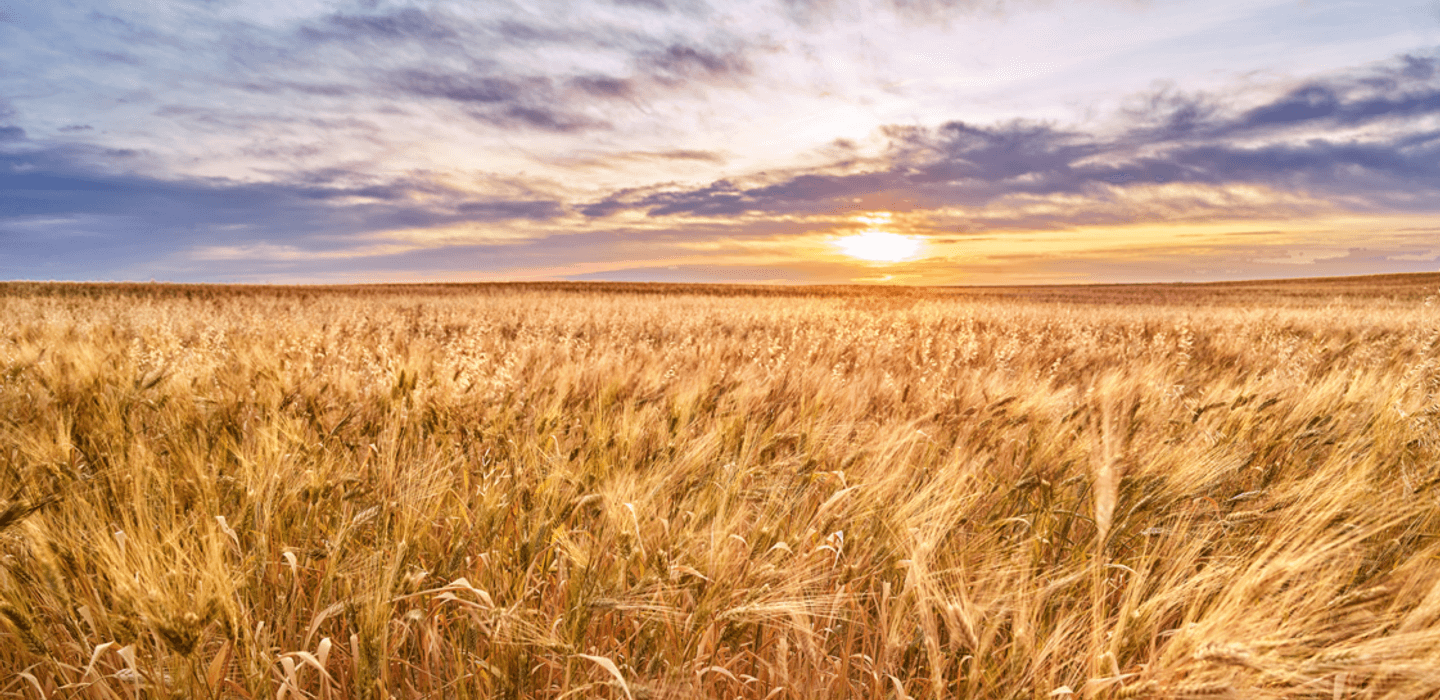 The Brand
The KAMUT® brand is a guarantee of receiving the unmodified, unhybridized ancient khorasan wheat, always organically grown.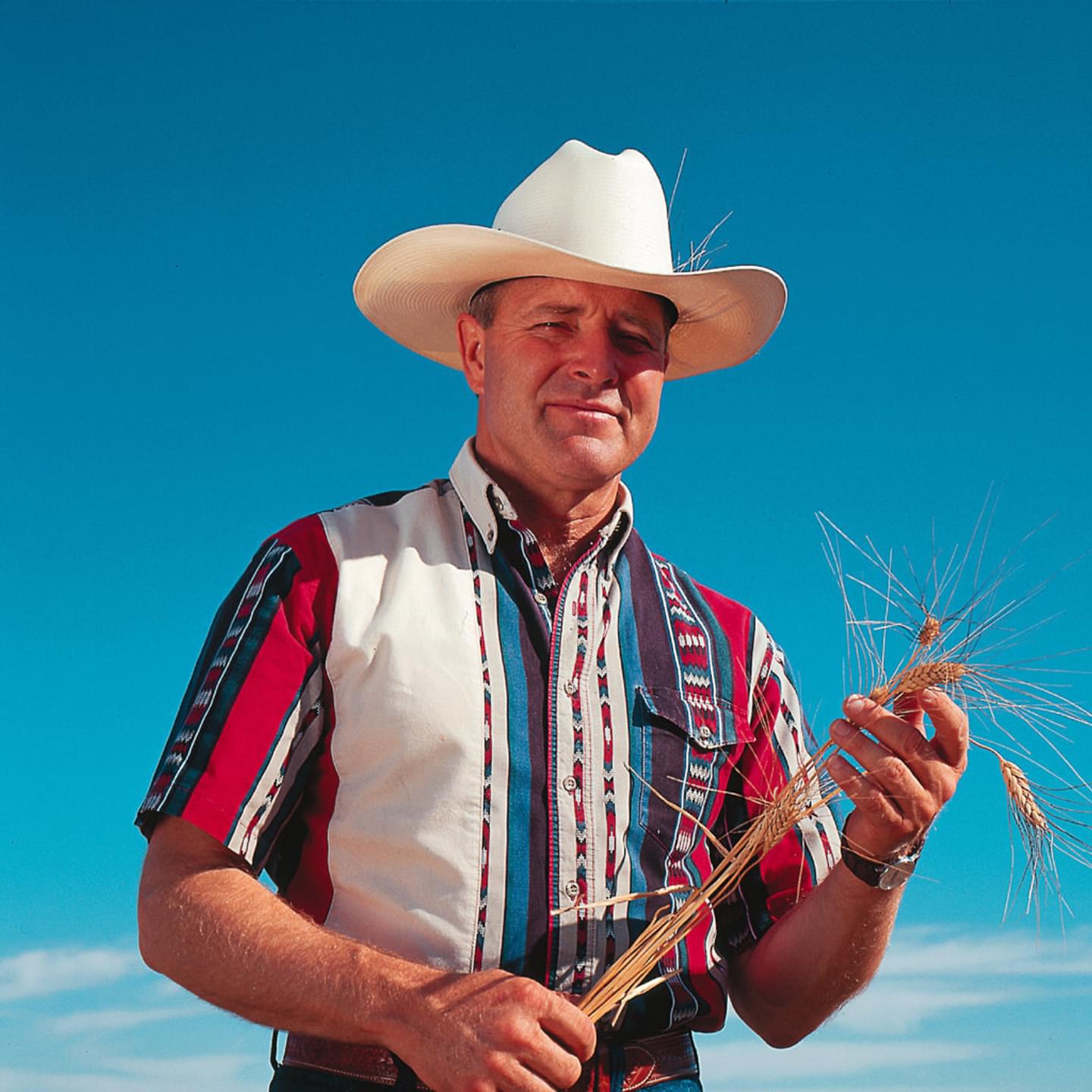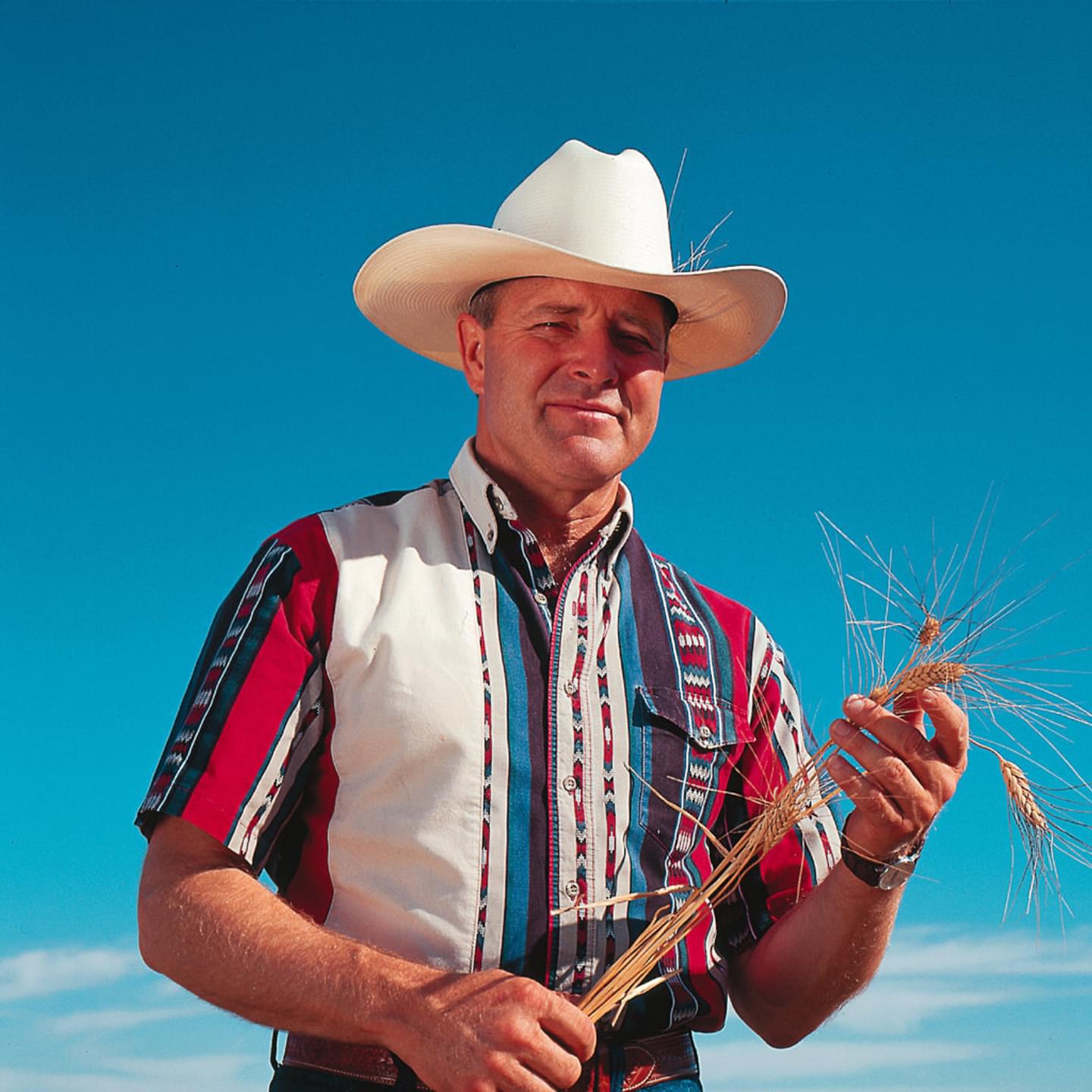 The Story
The story of KAMUT® brand wheat began with a chance discovery and 36 kernels of an unusual looking wheat.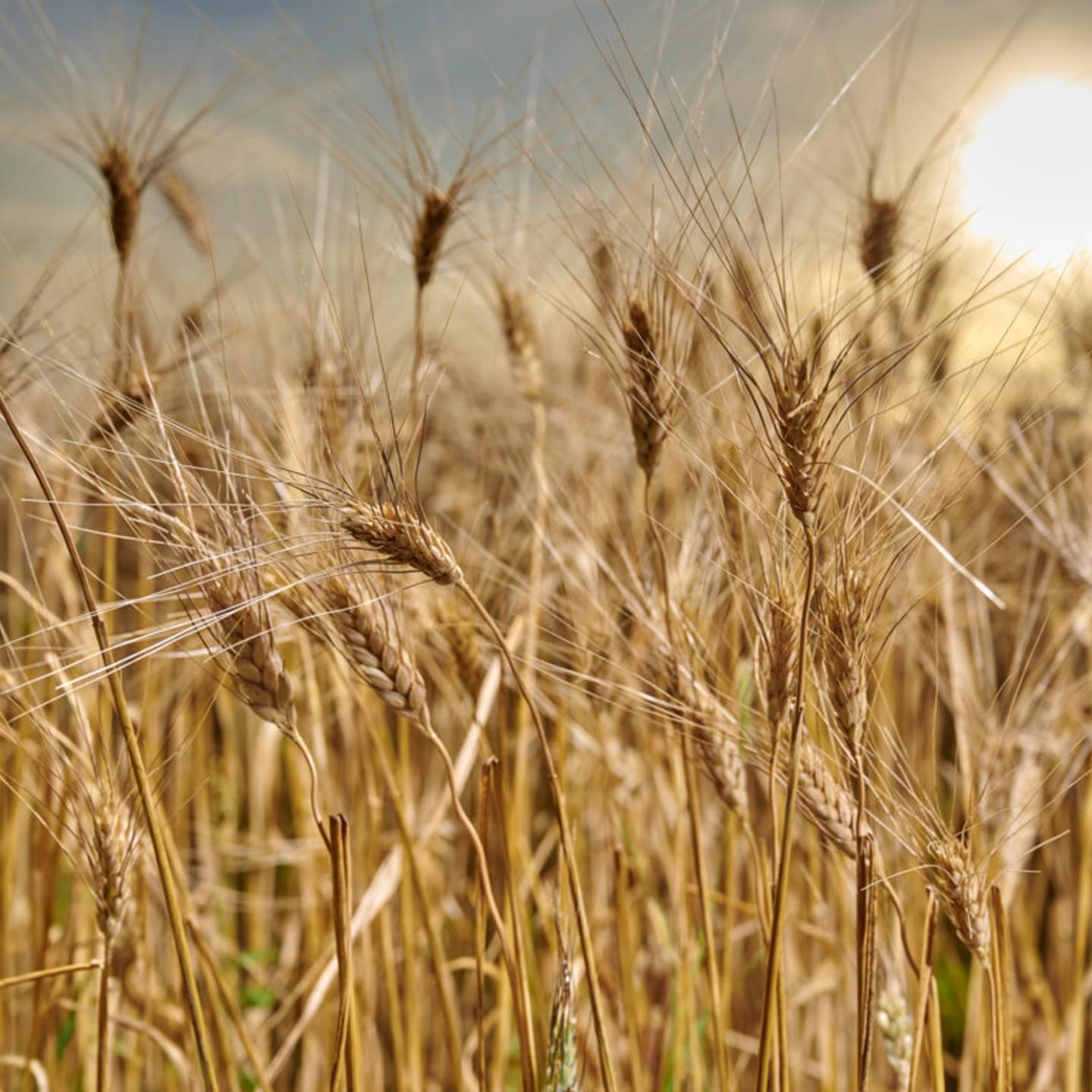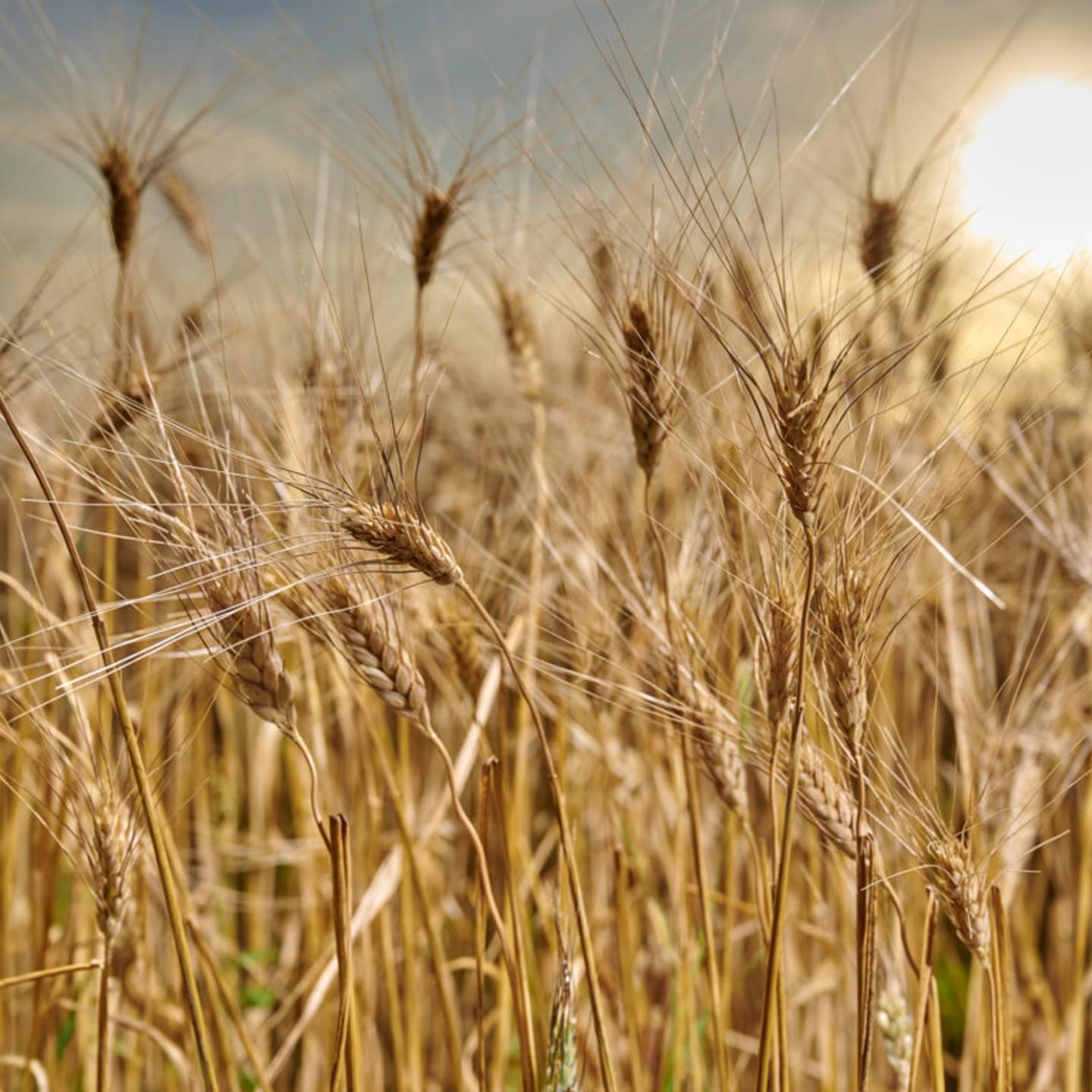 The Grain
KAMUT® brand khorasan wheat is an ancient grain, guaranteed under the KAMUT® brand, to never be modified or hybridized, always organically grown, and is prized for its nutrition, ease of digestibility, sweet nutty-buttery taste, and firm texture.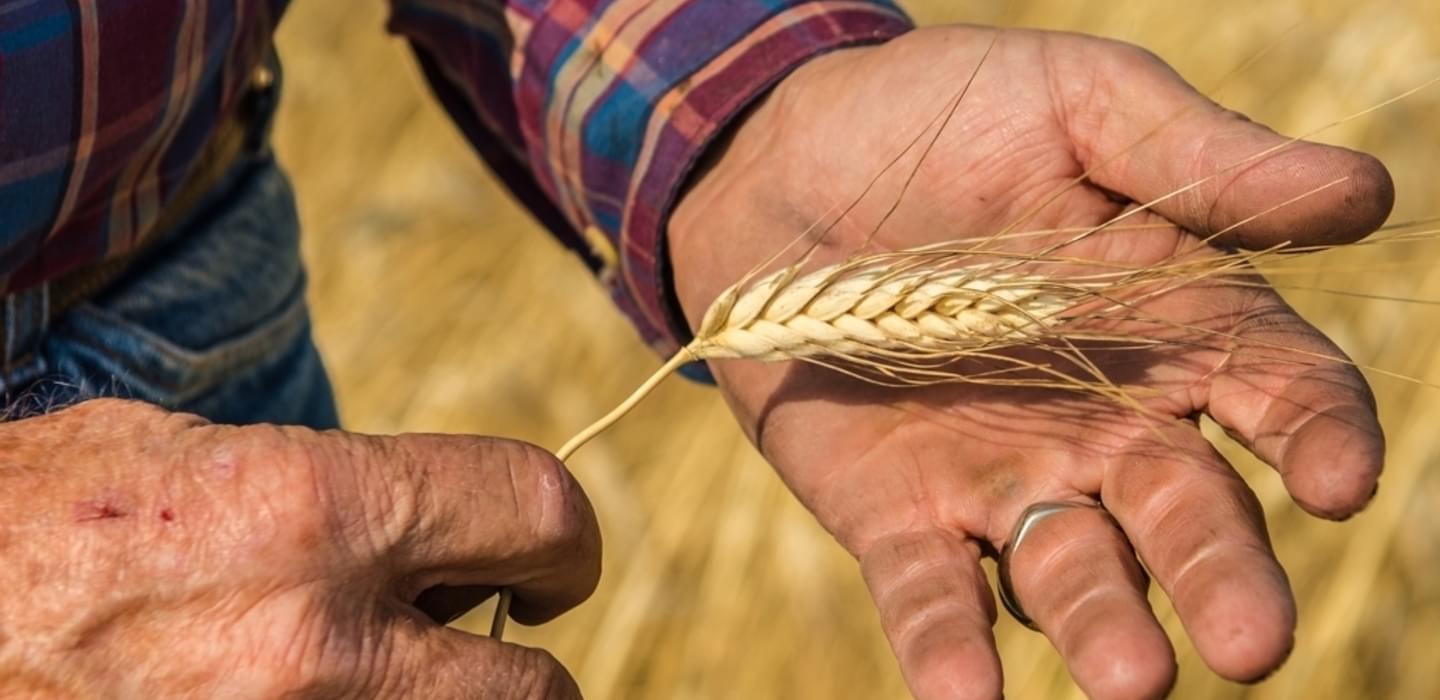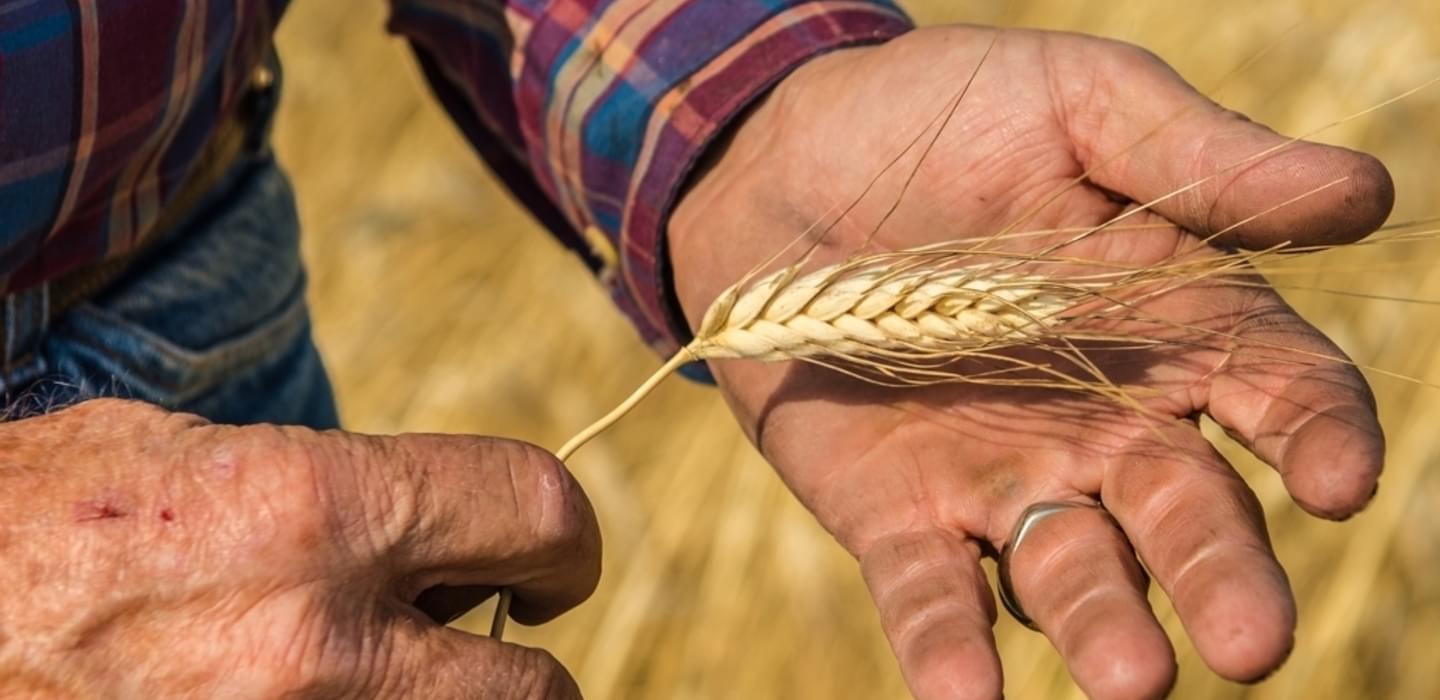 Health
For its nutritional qualities and digestibility, KAMUT® brand wheat is particularly suited for anyone looking for high quality nutrition.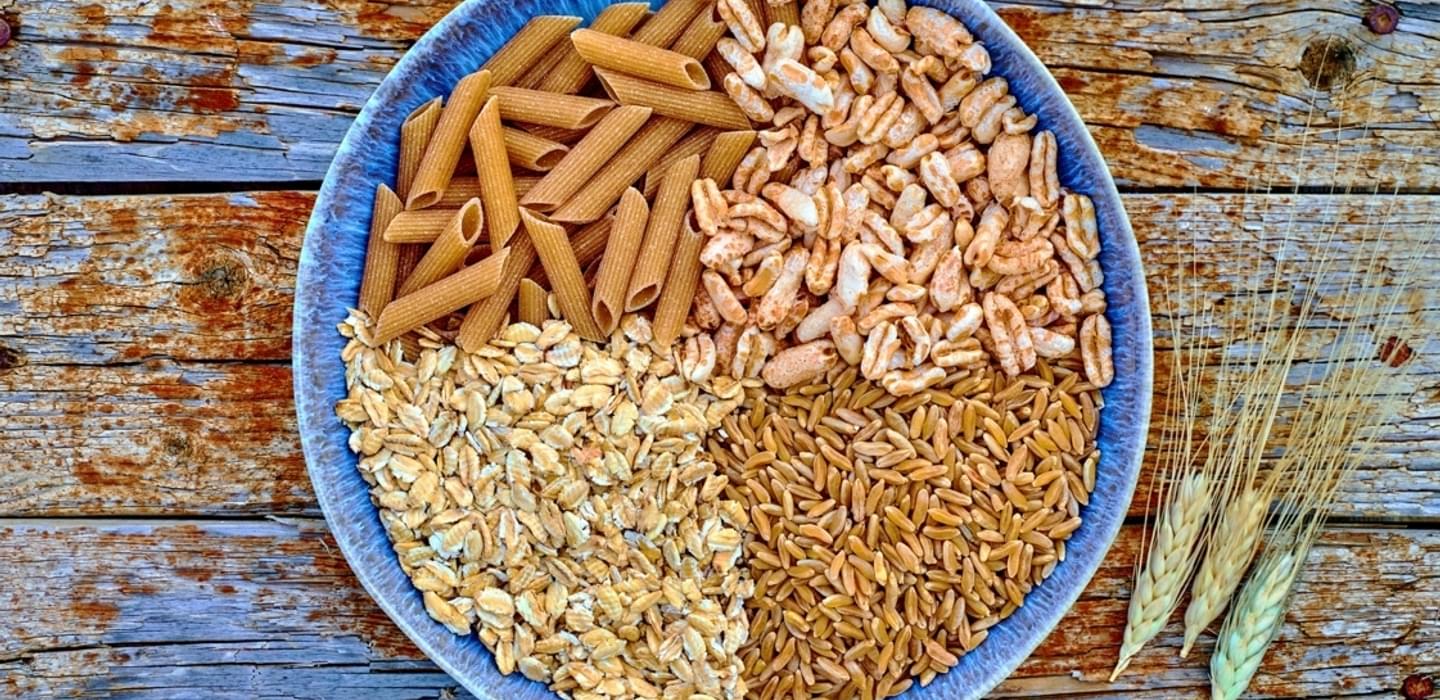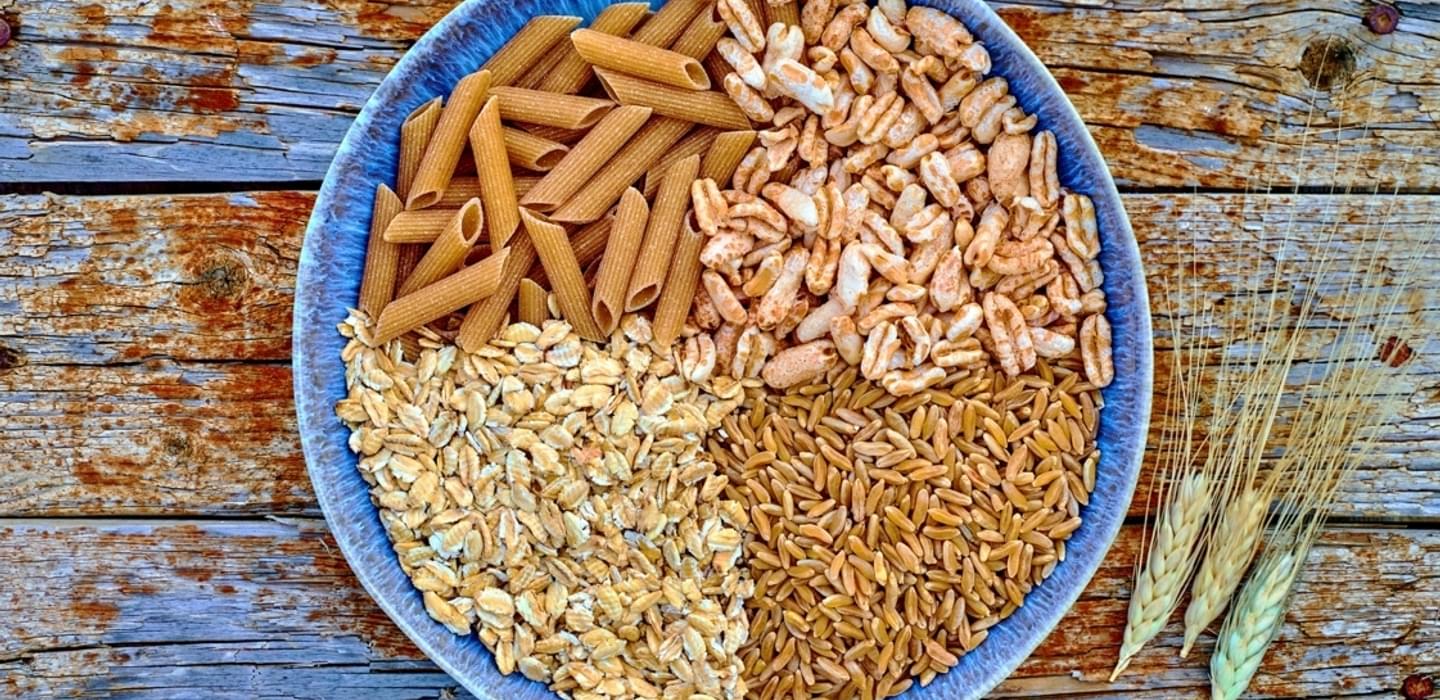 Products
KAMUT® brand wheat can be found throughout the world in products including breads, pasta, pizza, cereals, snacks, pastries, crackers, beer, green foods, and cereal drinks.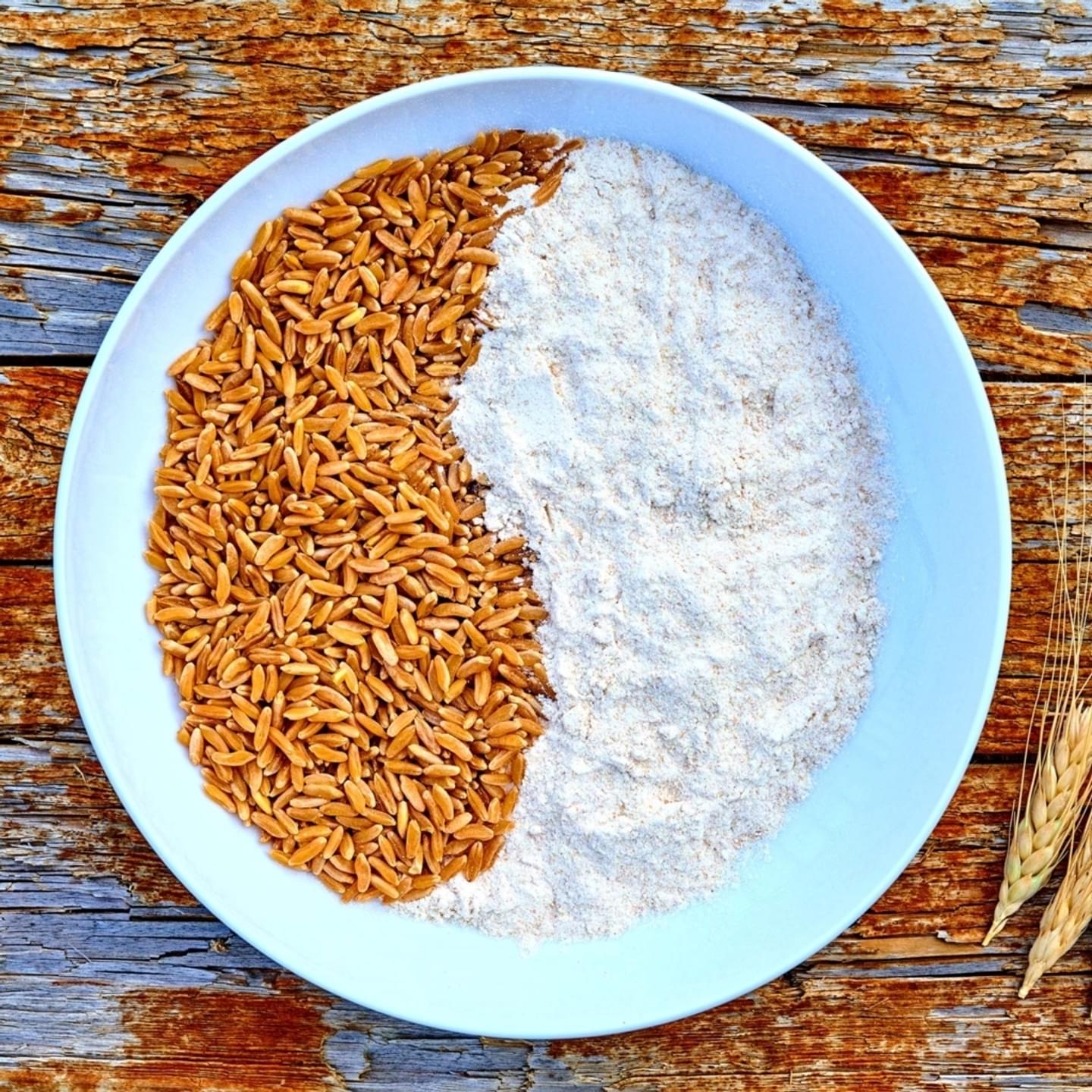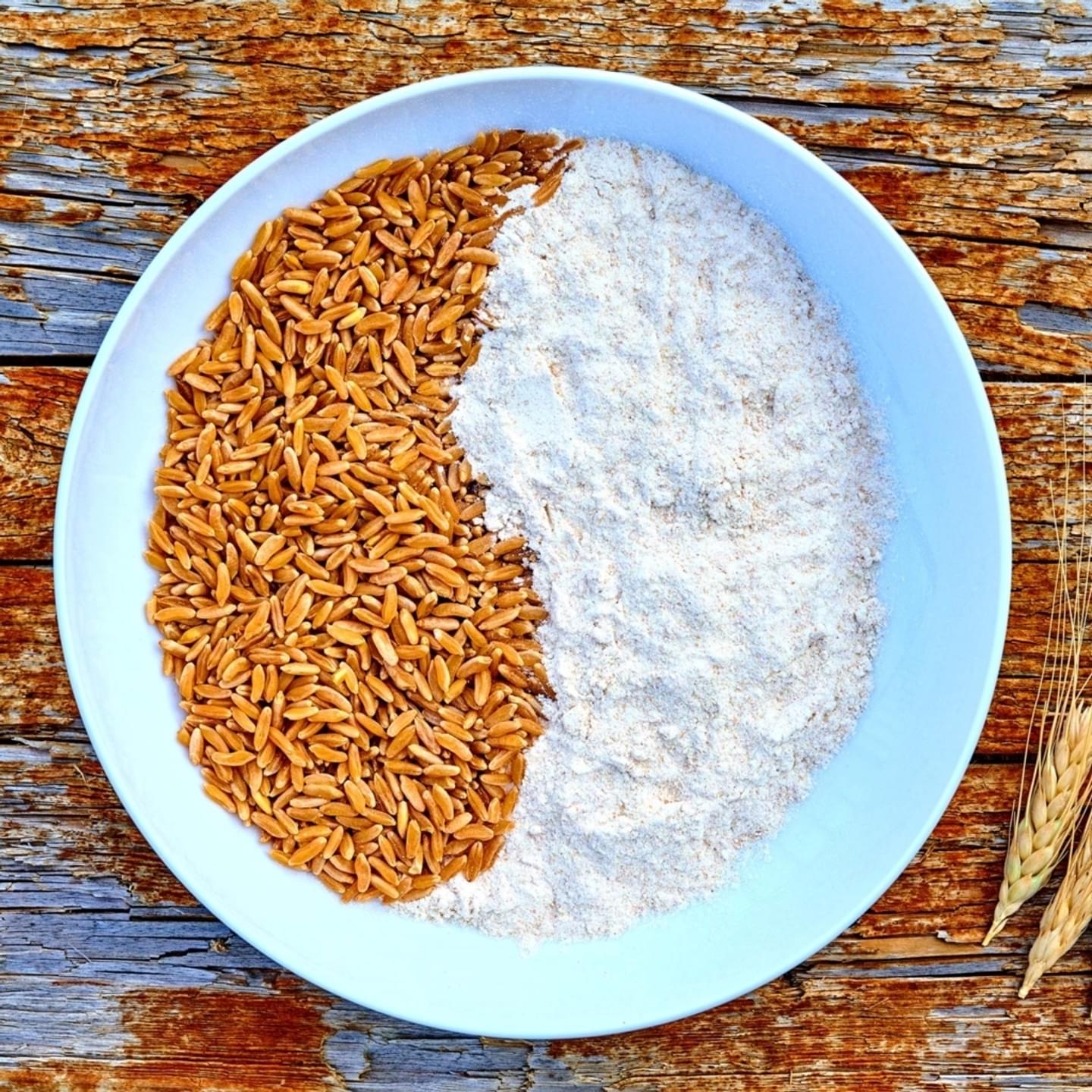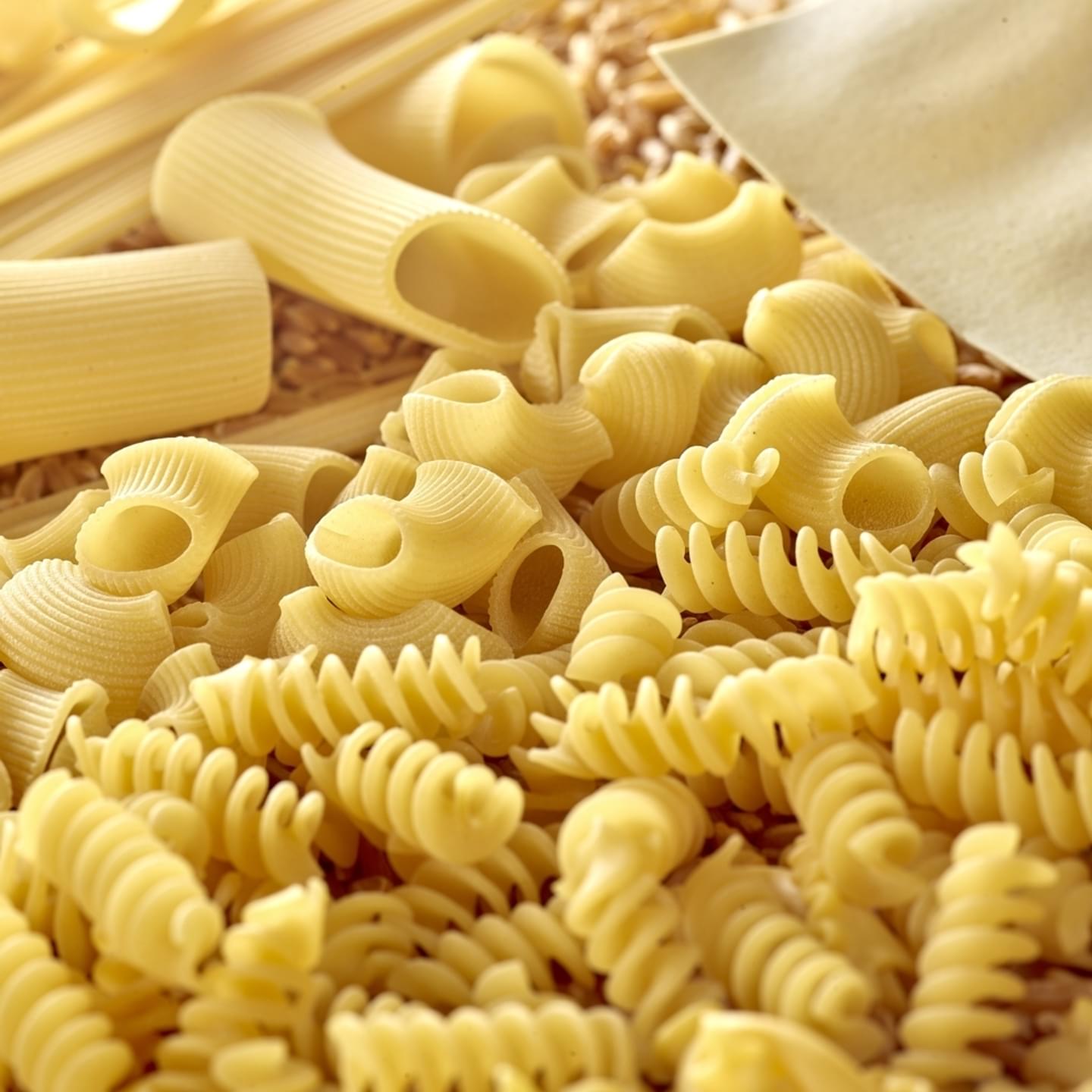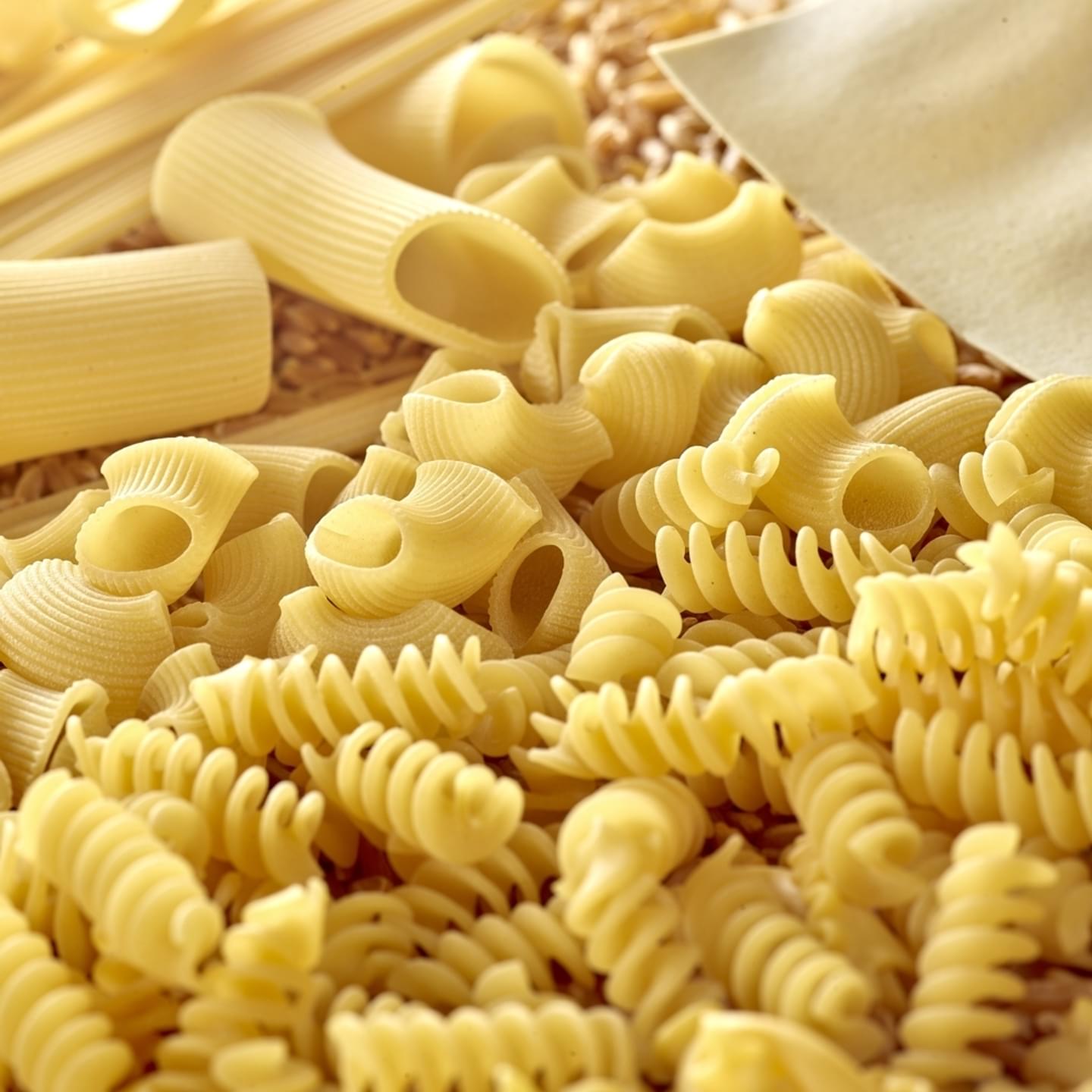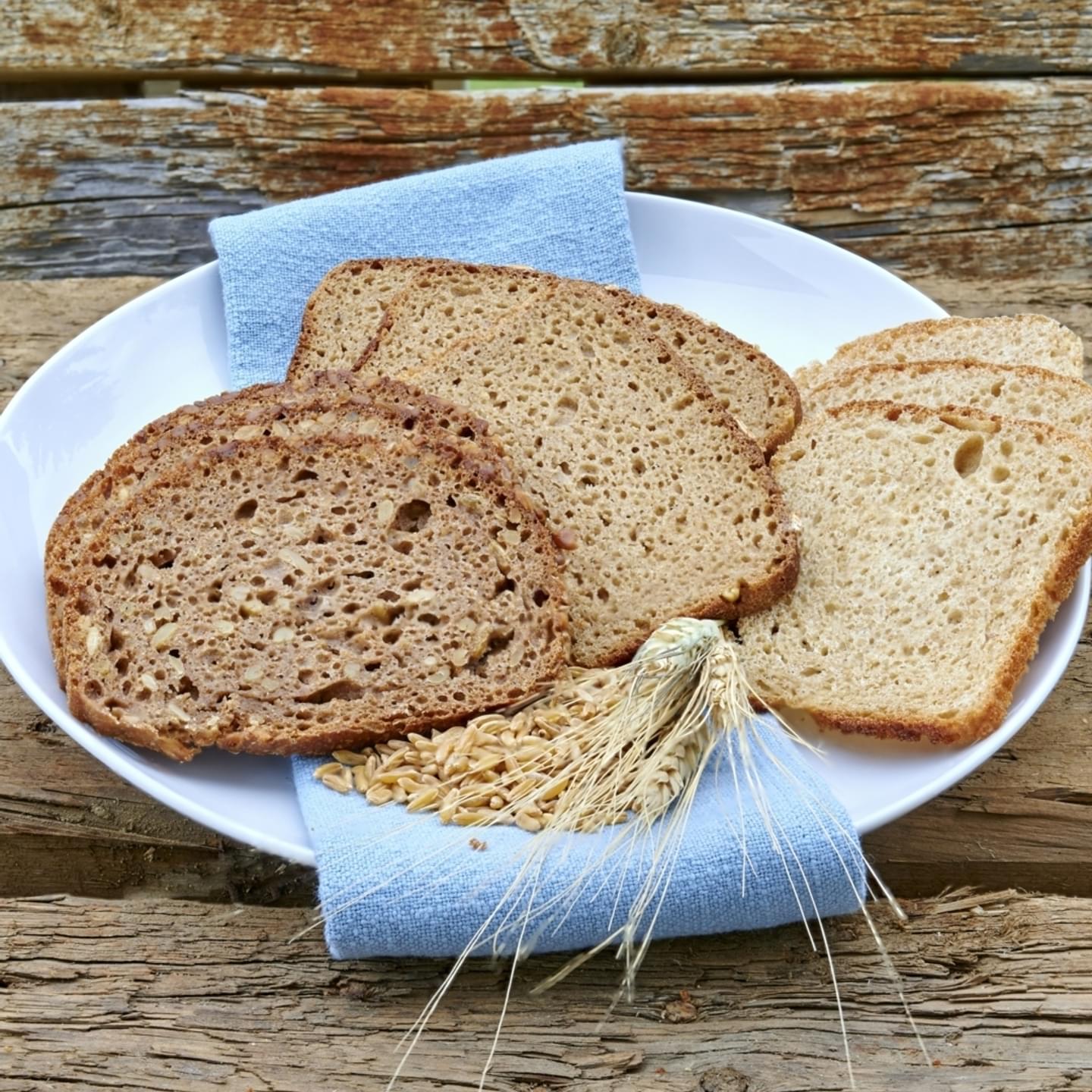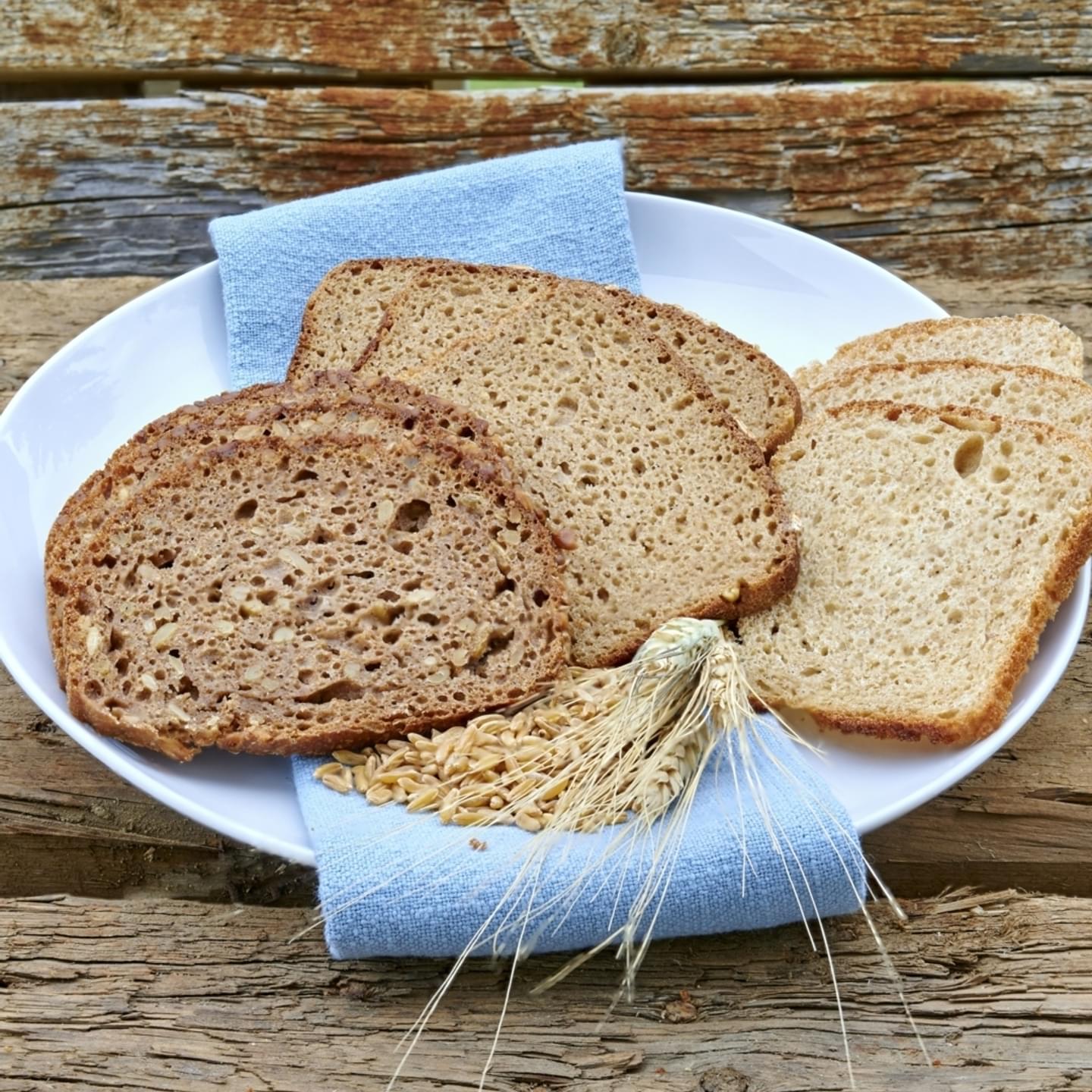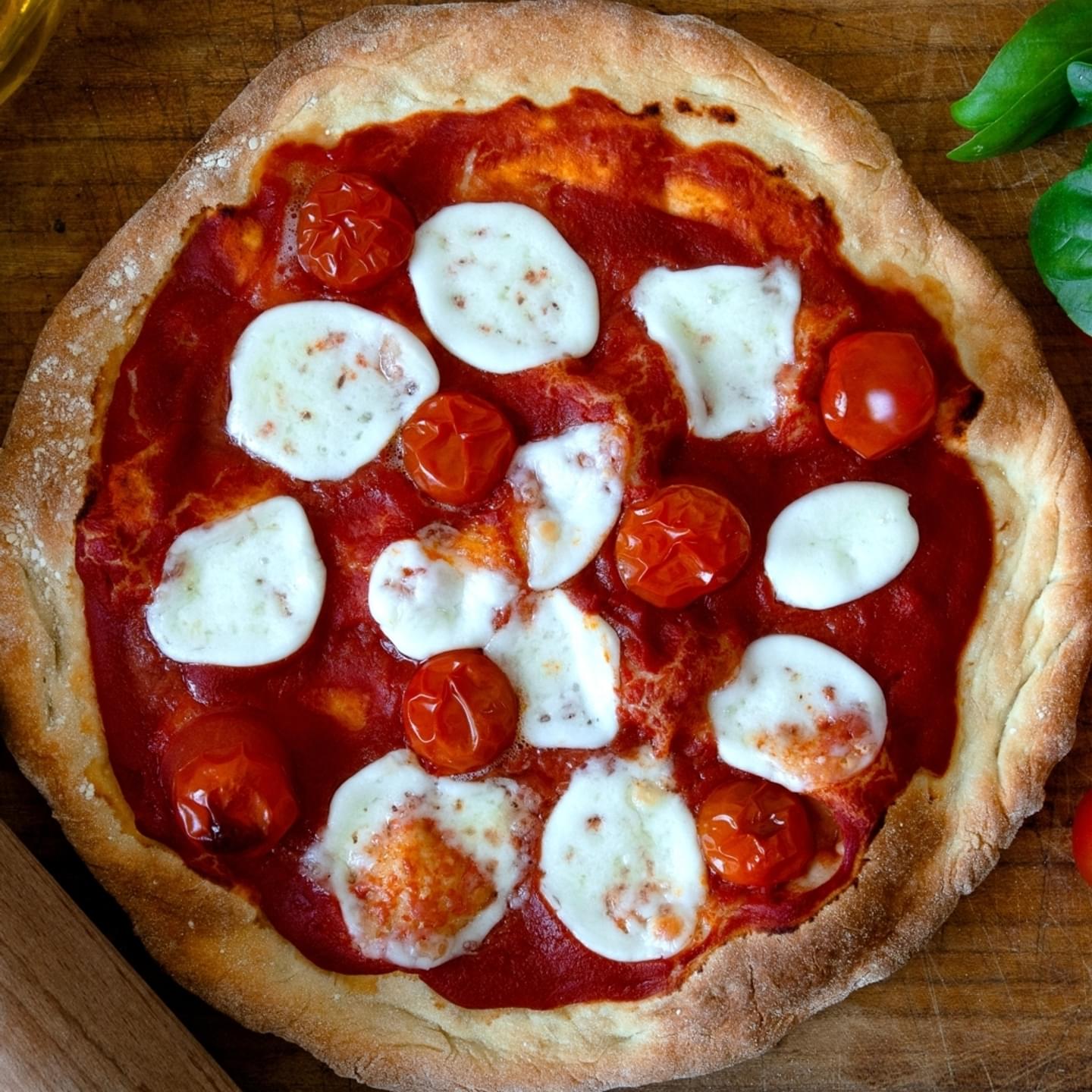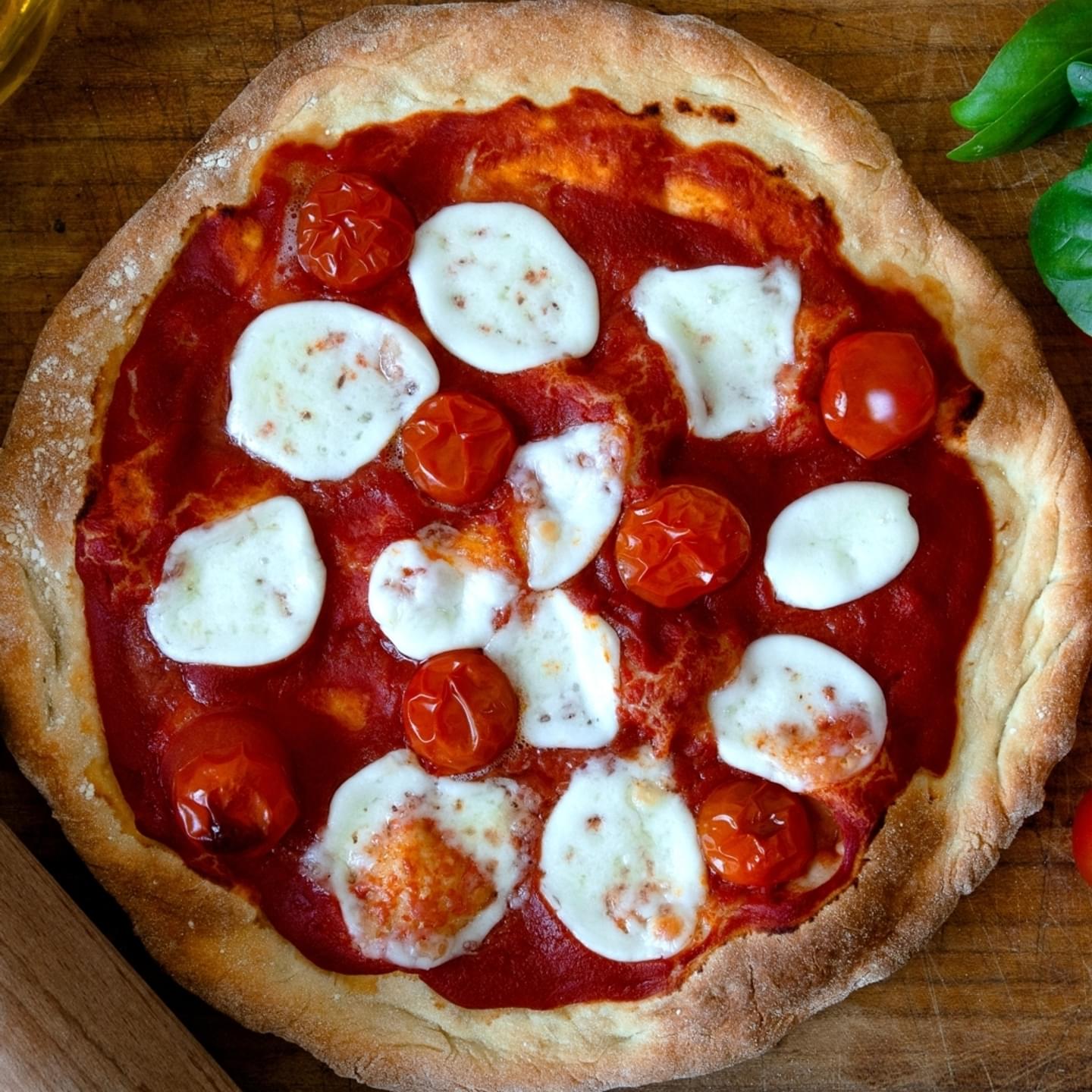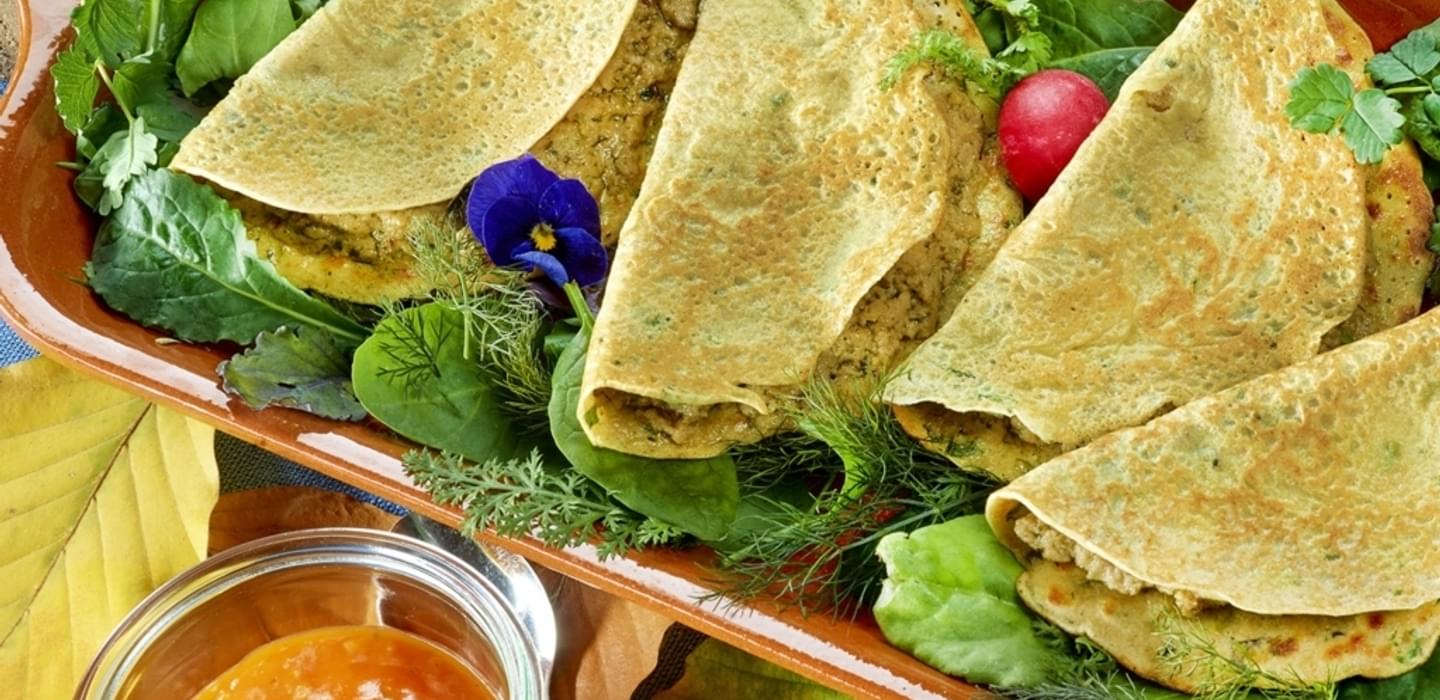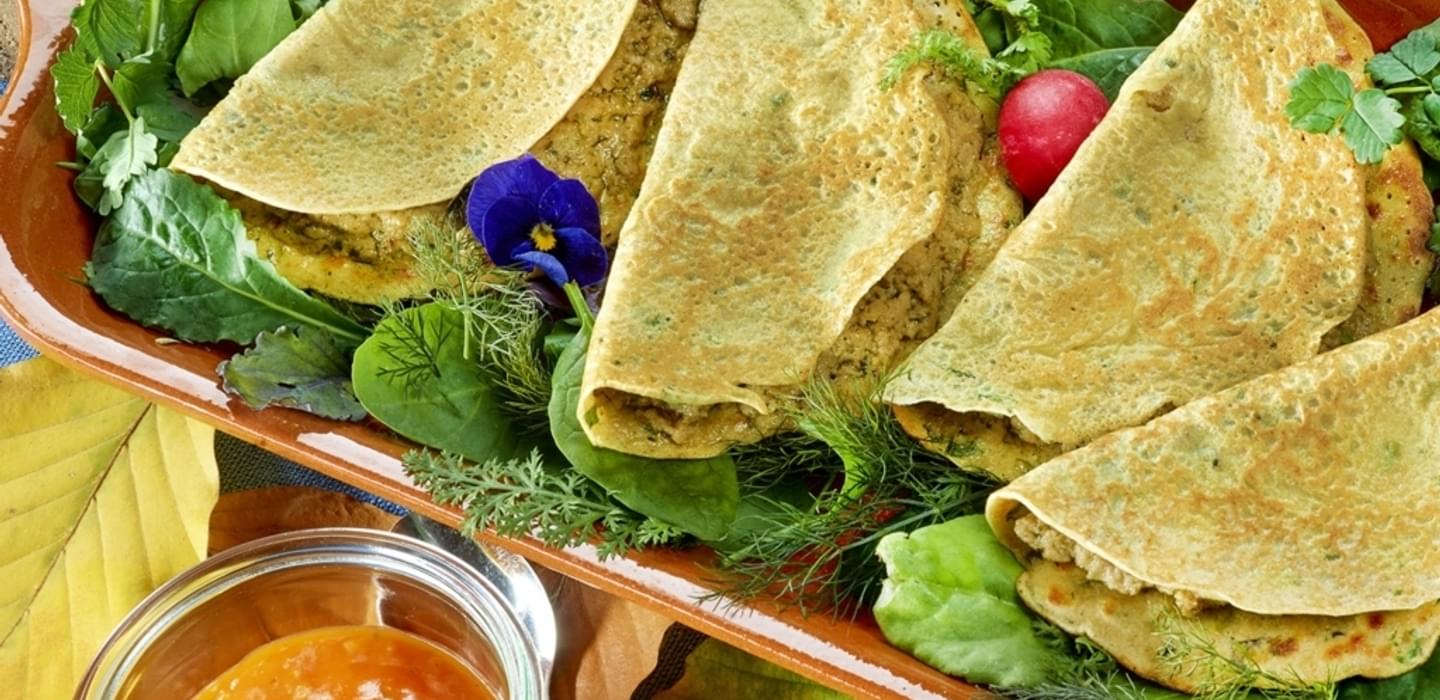 Find Products
Find KAMUT® brand wheat products and licensed suppliers, producers, bakeries, and pizzerias.
Contact Us
Contact us for questions, to request information or for licensing, or to sign up to receive regular updates.