Health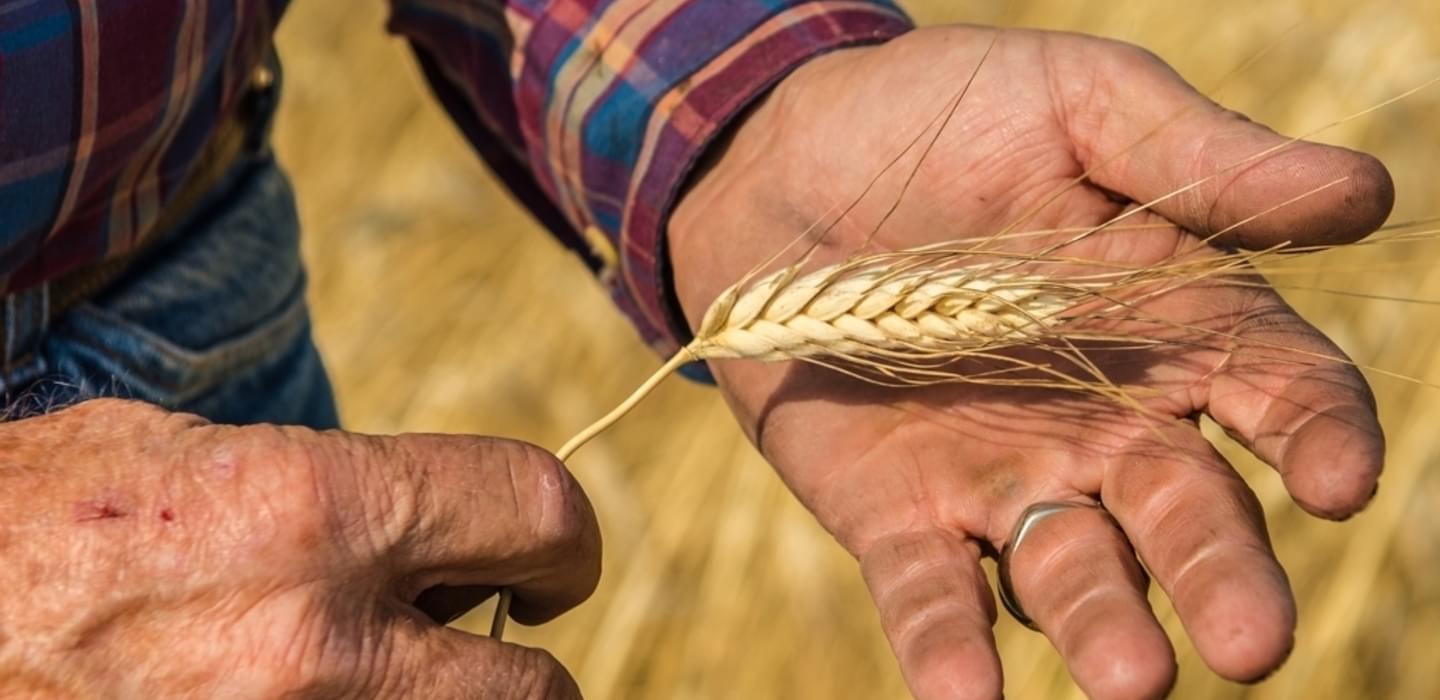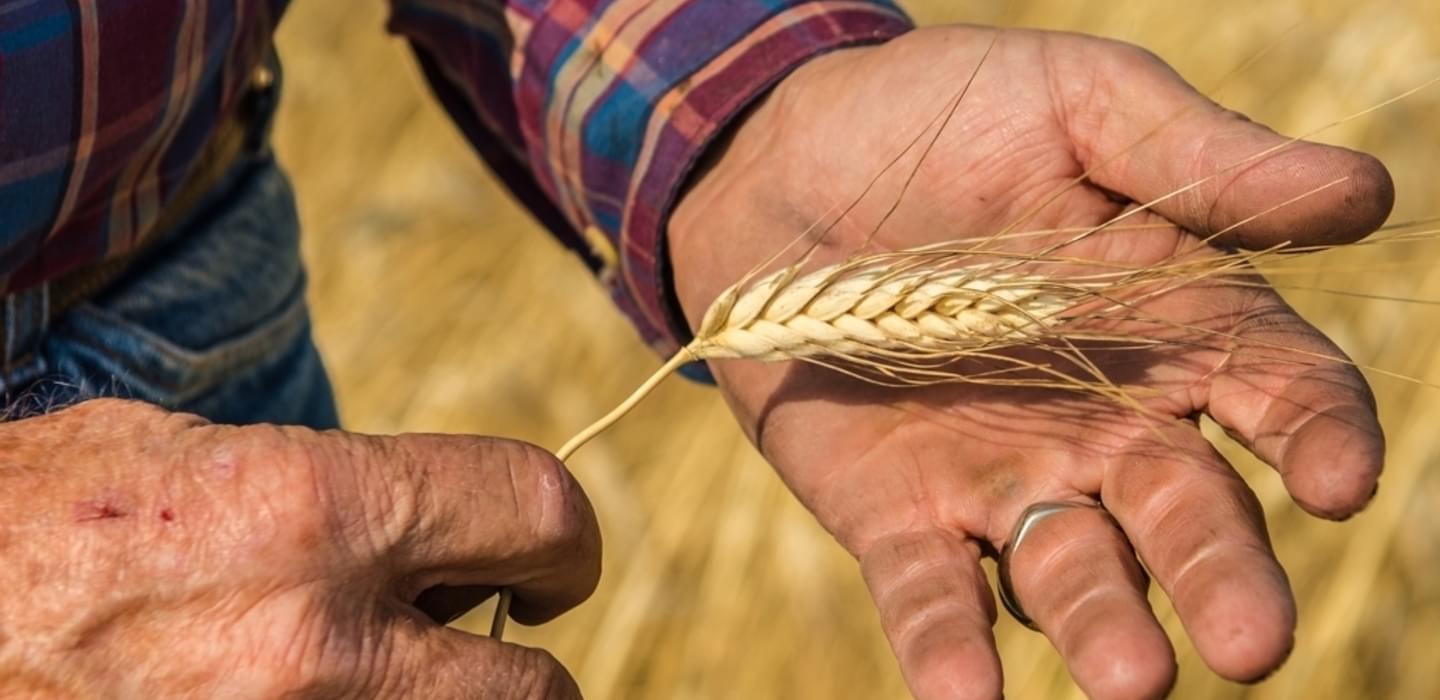 There is a fundamental connection between good food and good health.
We do not believe that we should simply medicate the symptoms of poor health and discomfort. Instead, we should look directly to our food for not only the potential cause, but also the potential cure for some of the diseases and problems faced by society.
For its nutritional qualities and digestibility, KAMUT® brand wheat is particularly suited for anyone looking for high quality nutrition.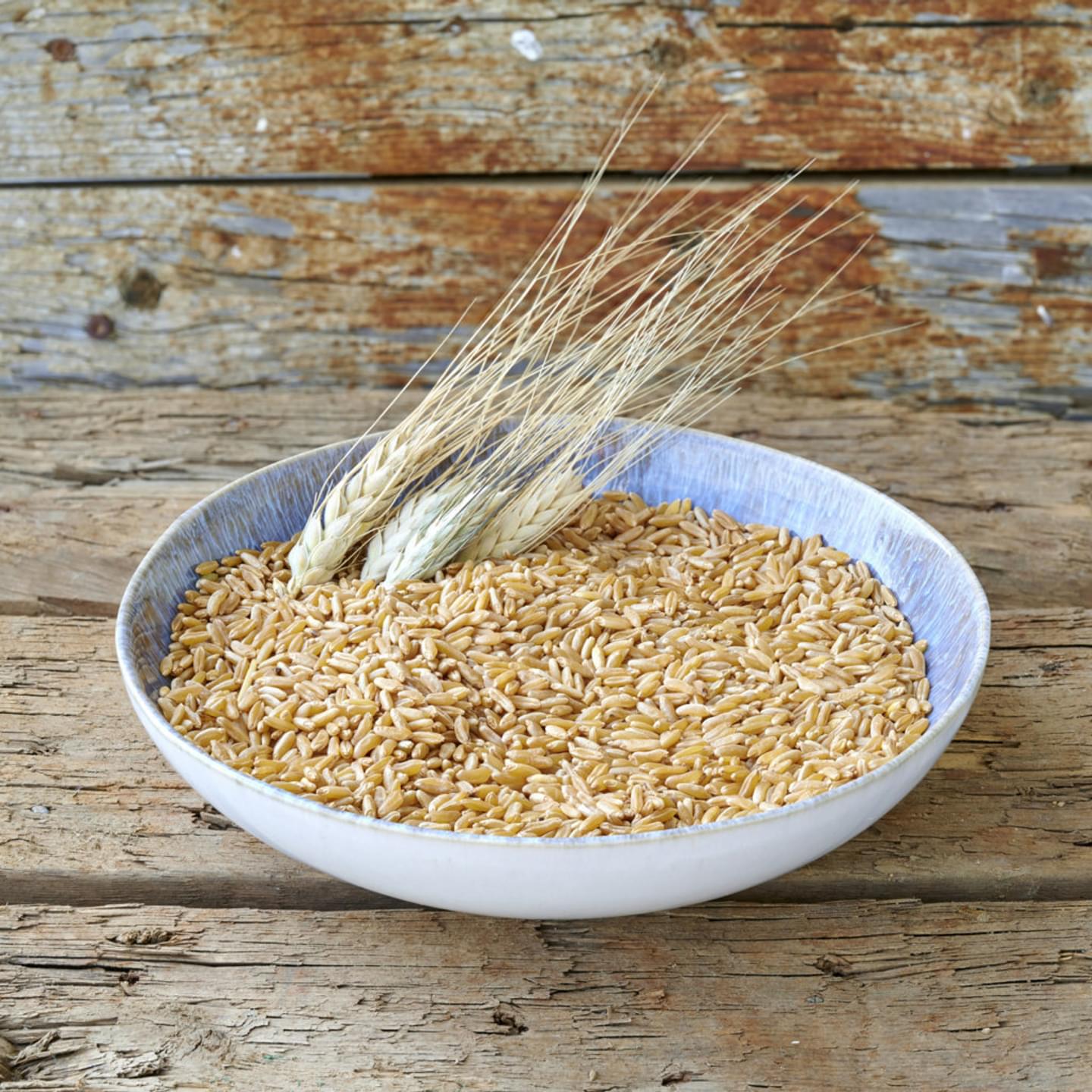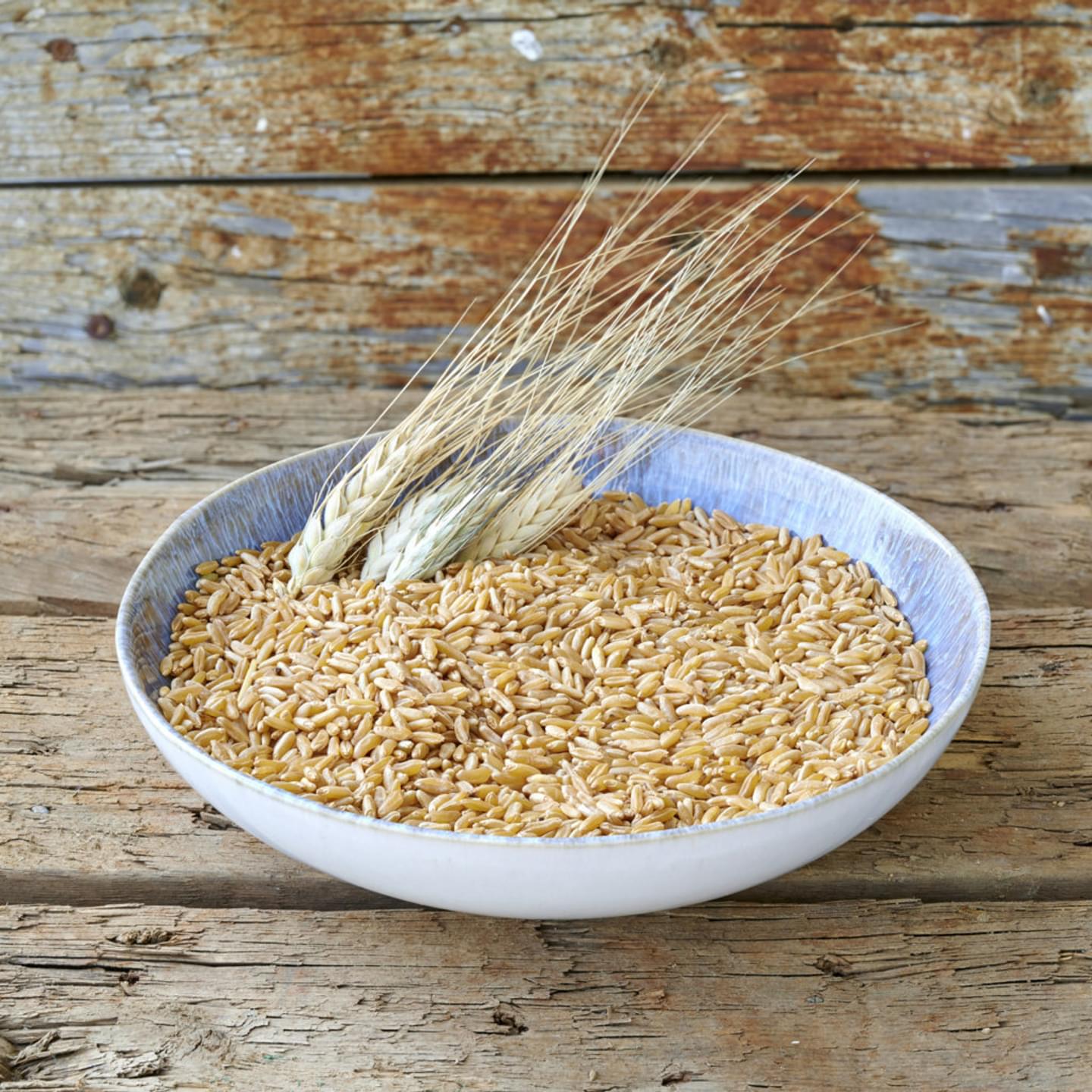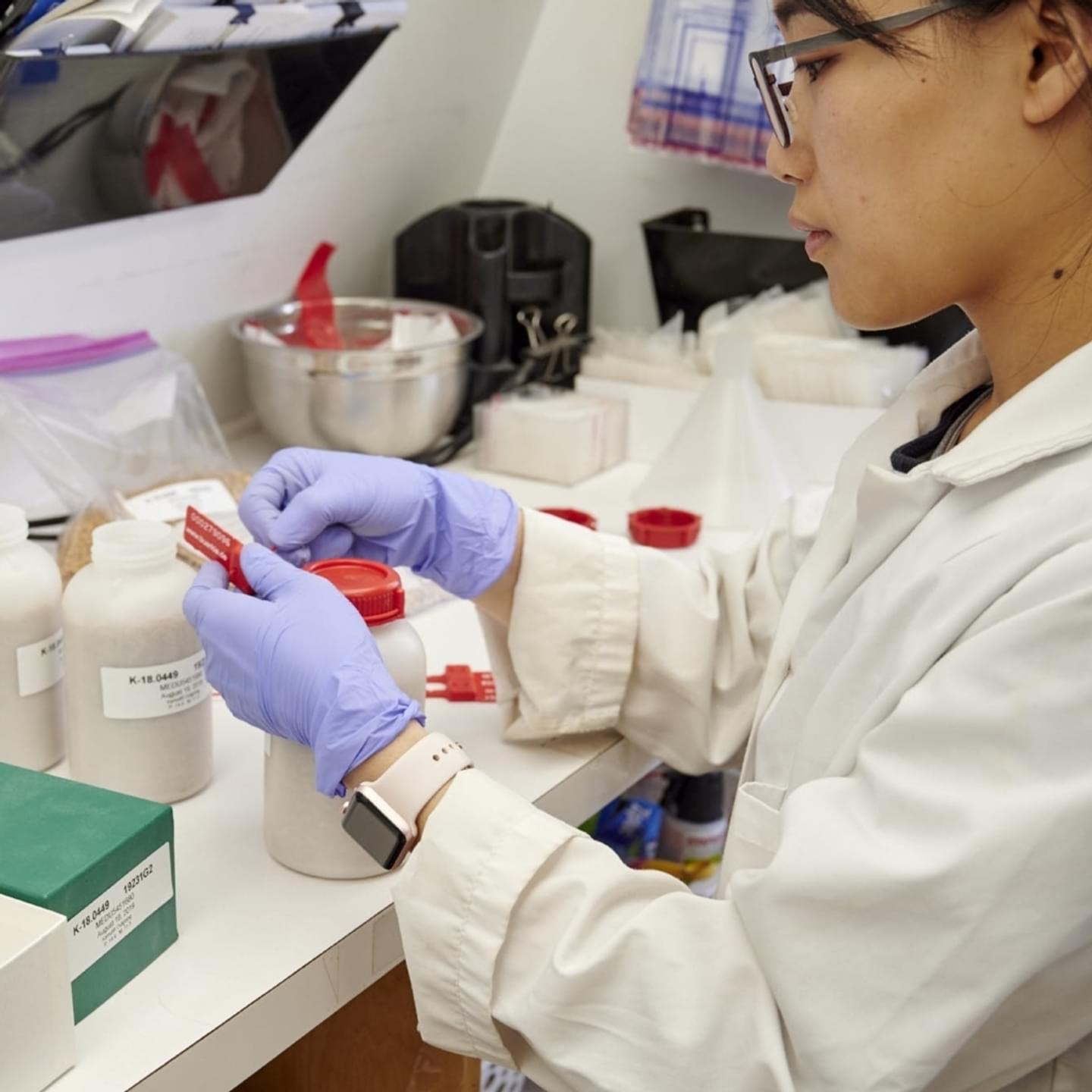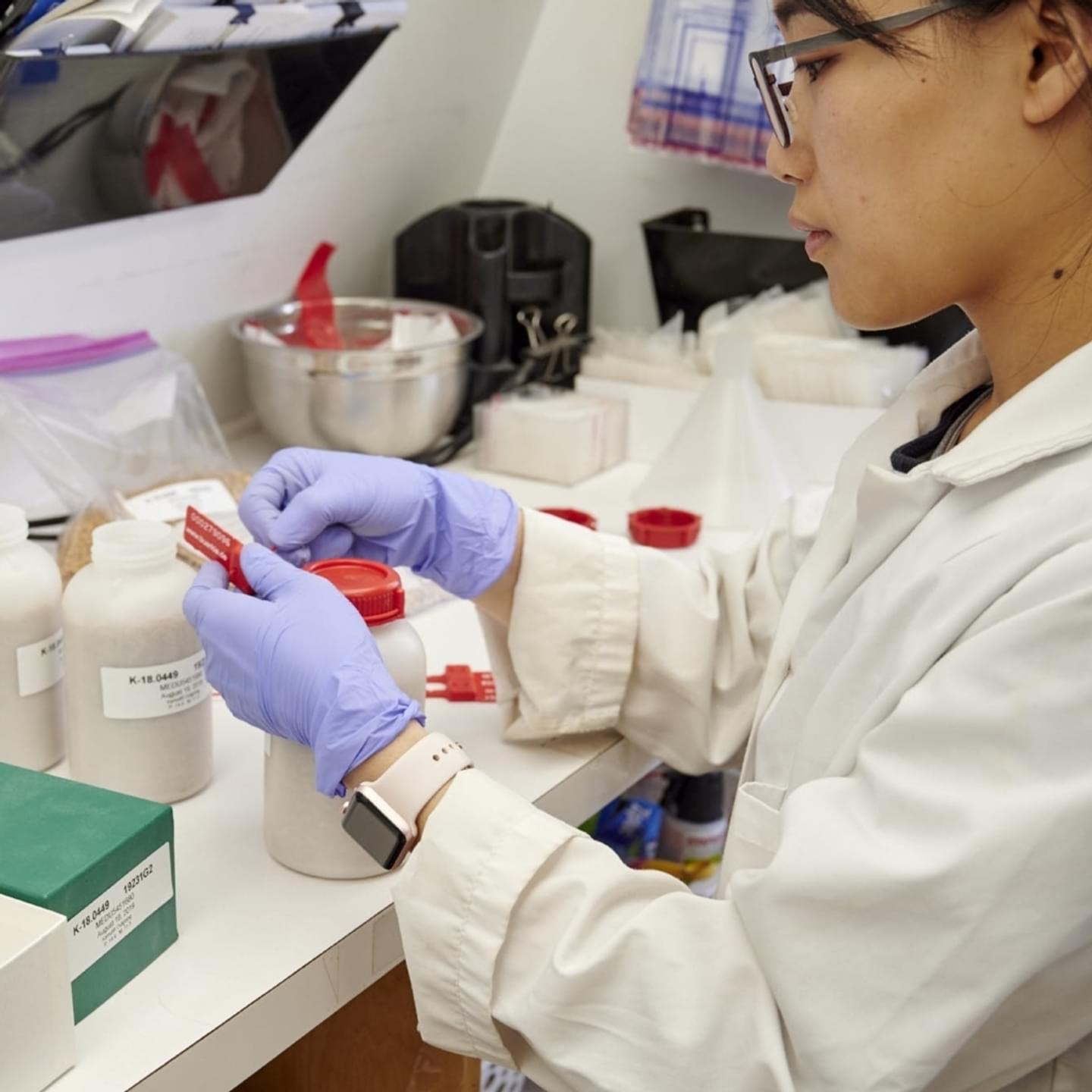 Find Products
Find KAMUT® brand wheat products and licensed suppliers, producers, bakeries, and pizzerias.
Contact Us
Contact us for questions, to request information or for licensing, or to sign up to receive regular updates.