Bread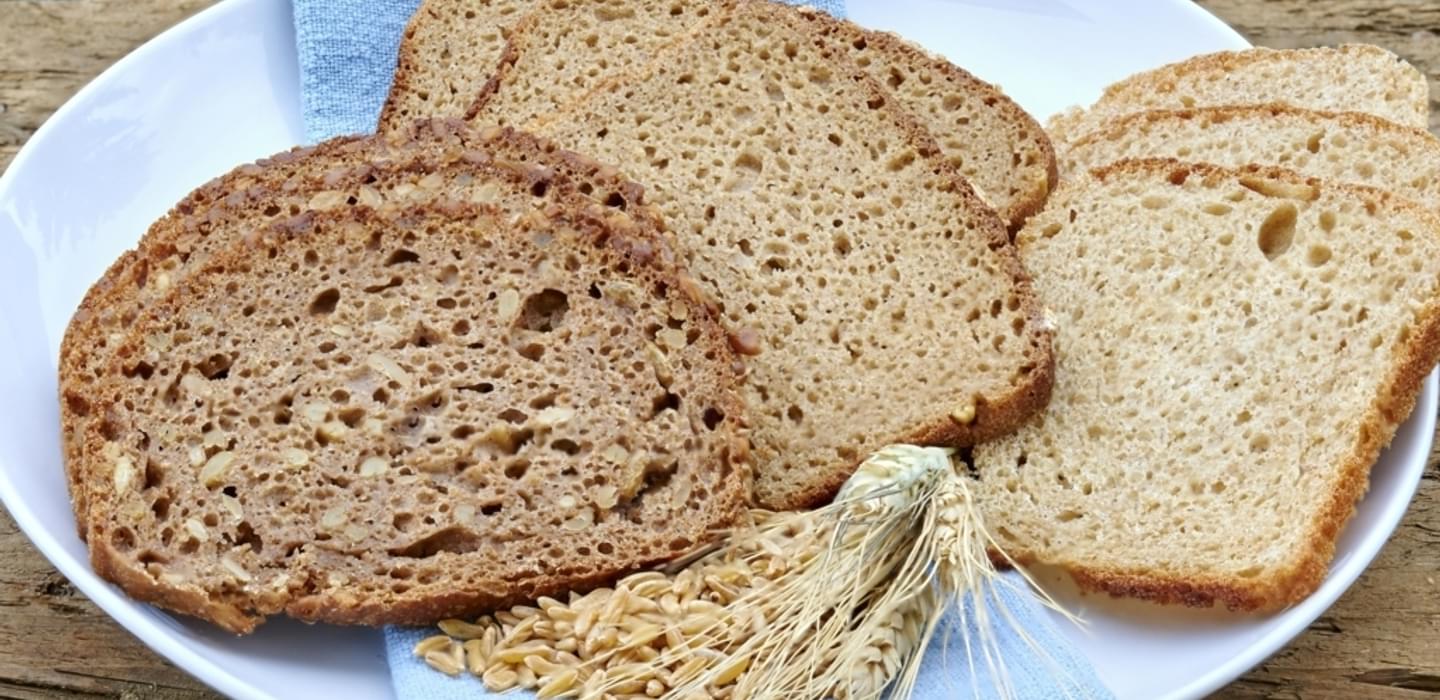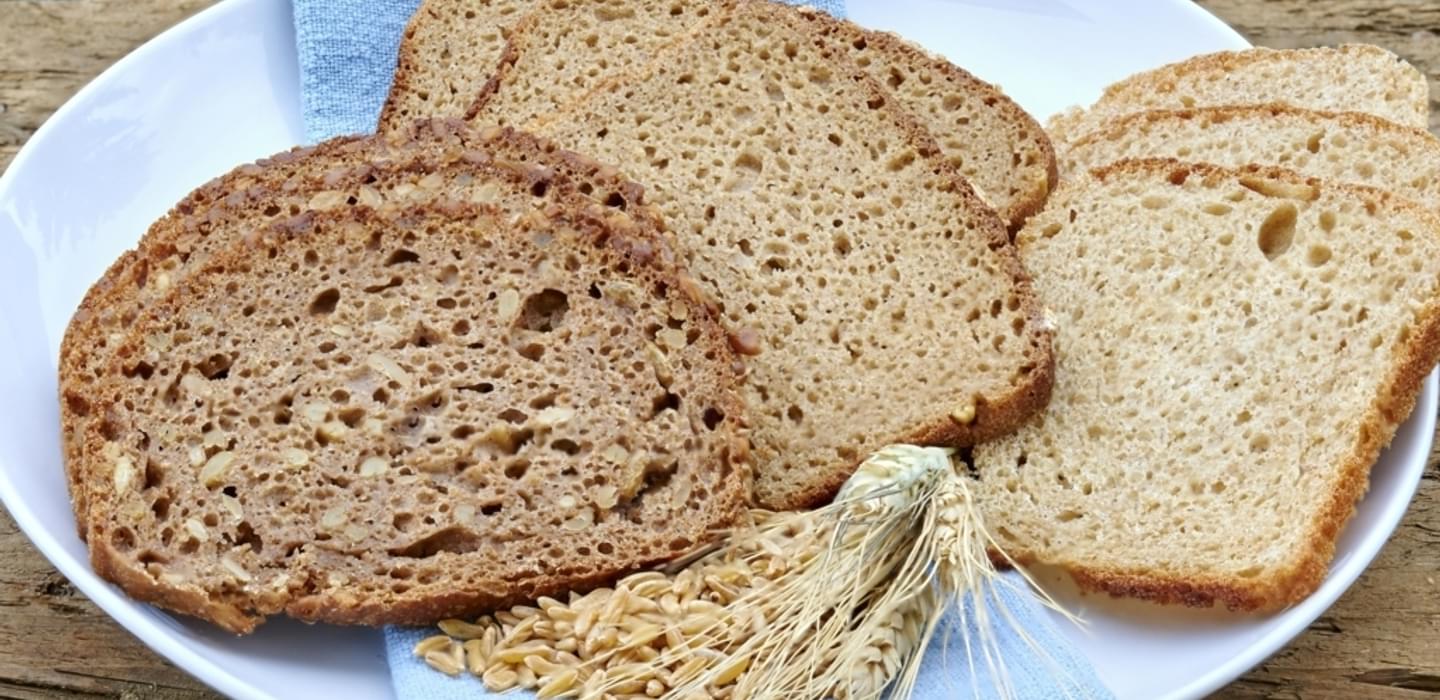 Nobody can remain indifferent to the scent of fragrant freshly baked bread. Impacting and delicate at the same time, with its unmistakable aroma the fragrance of bread is a pleasure that envelops the mind and the senses. It evokes the wheat fields, the smell of grass and nature, gives a good mood, and above all makes your mouth water.
Due to its high versatility, KAMUT® brand wheat flour is well suited for producing all kinds of bread and baked products from large scale production to small artisan bakeries. KAMUT® brand wheat flour can therefore be an excellent alternative to modern wheat-based doughs to create exceptional nutritious bakery products, with a unique taste, texture, and aromatic profile.
The KAMUT® brand is a guarantee of high quality and, in order to use it, authorized bakeries formally undertake to respect certain requirements as part of a system to ensure authenticity, purity, and guaranteed qualities from the field to the table. All licensed bakeries are easy to find in the listing on our website.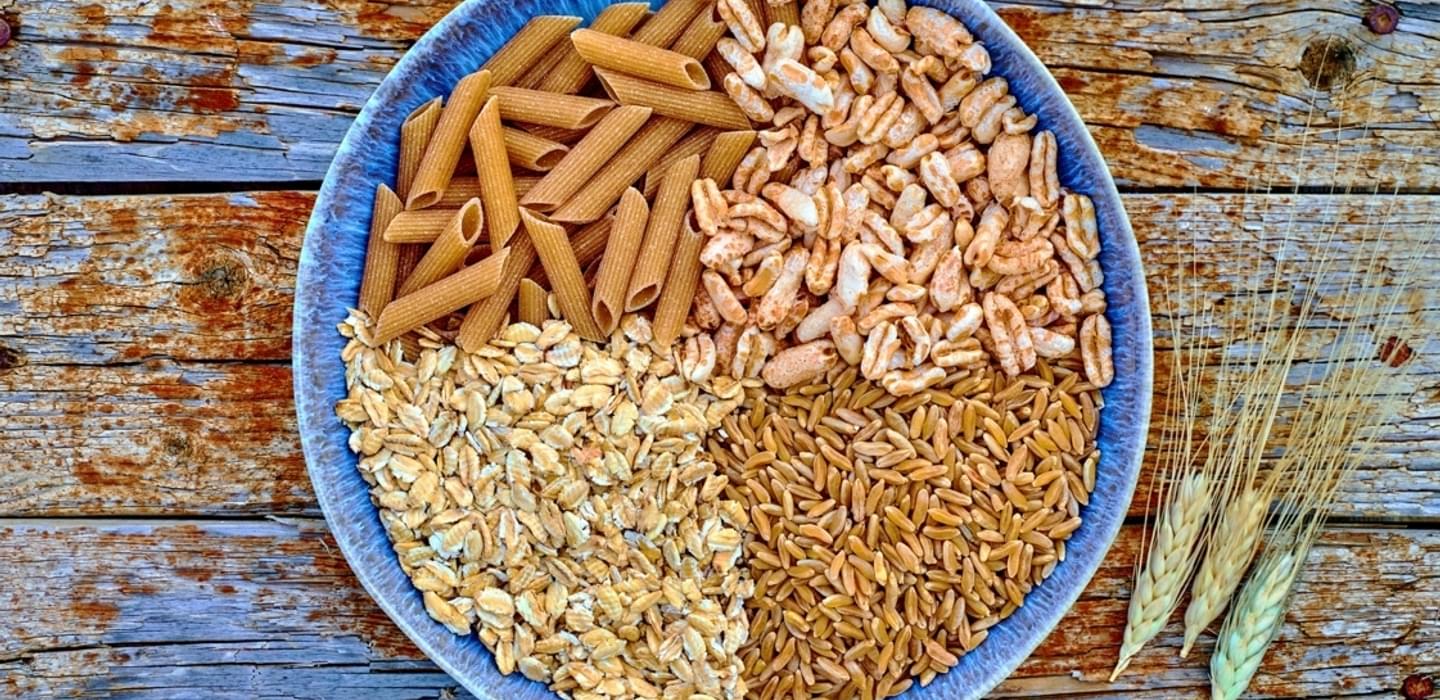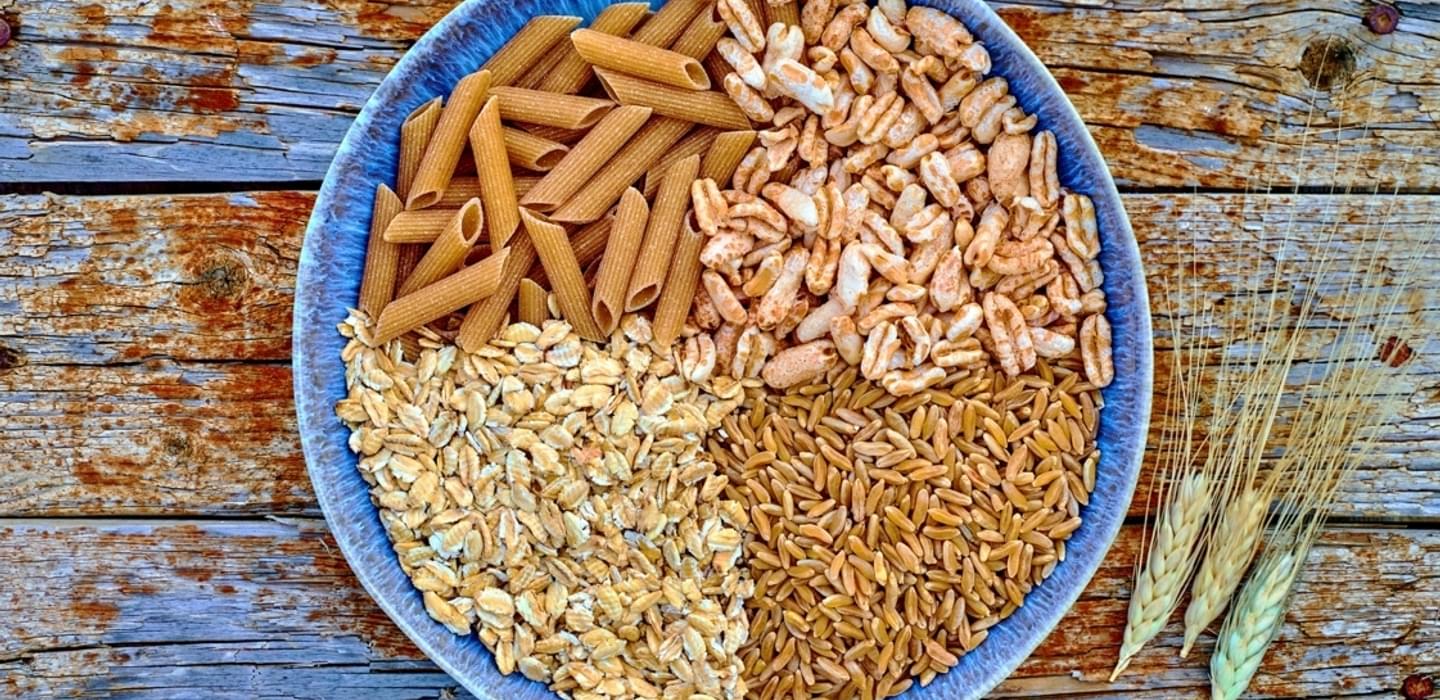 Find Products
Find KAMUT® brand wheat products and licensed suppliers, producers, bakeries, and pizzerias.
Contact Us
Contact us for questions, to request information or for licensing, or to sign up to receive regular updates.