Pasta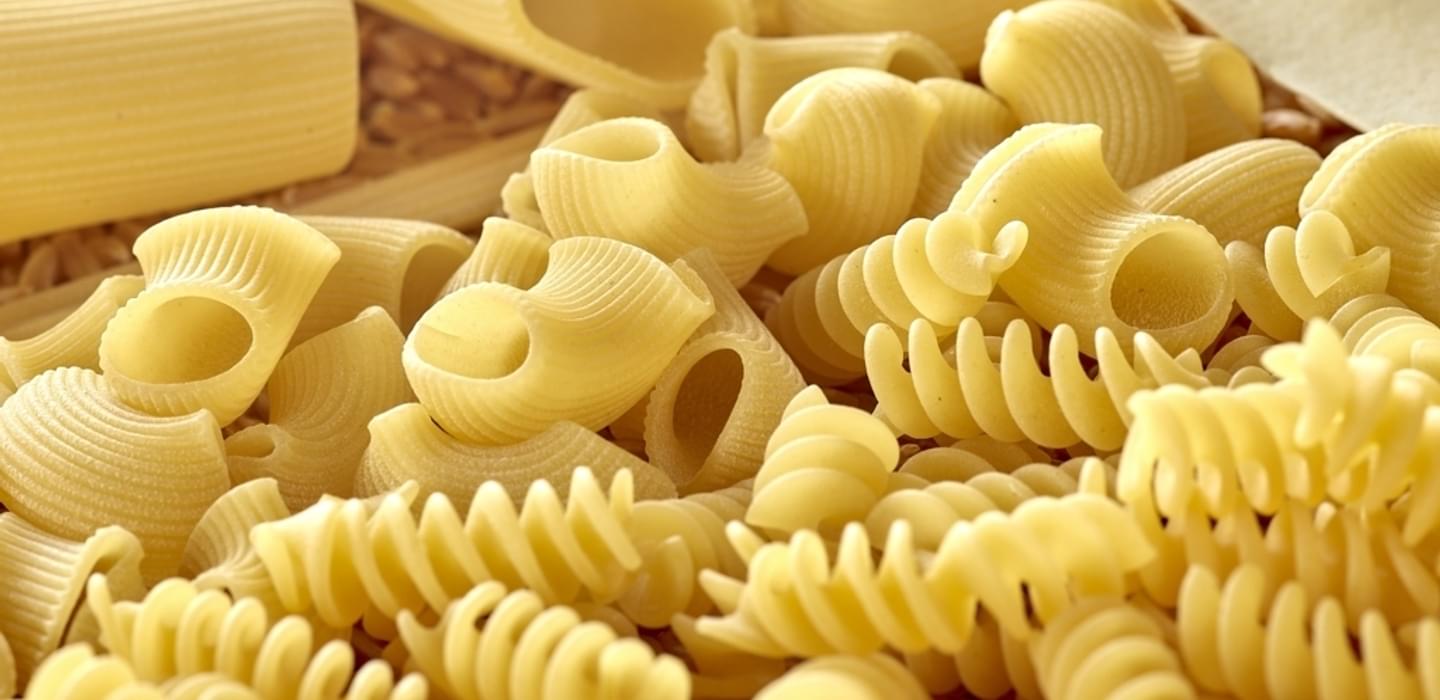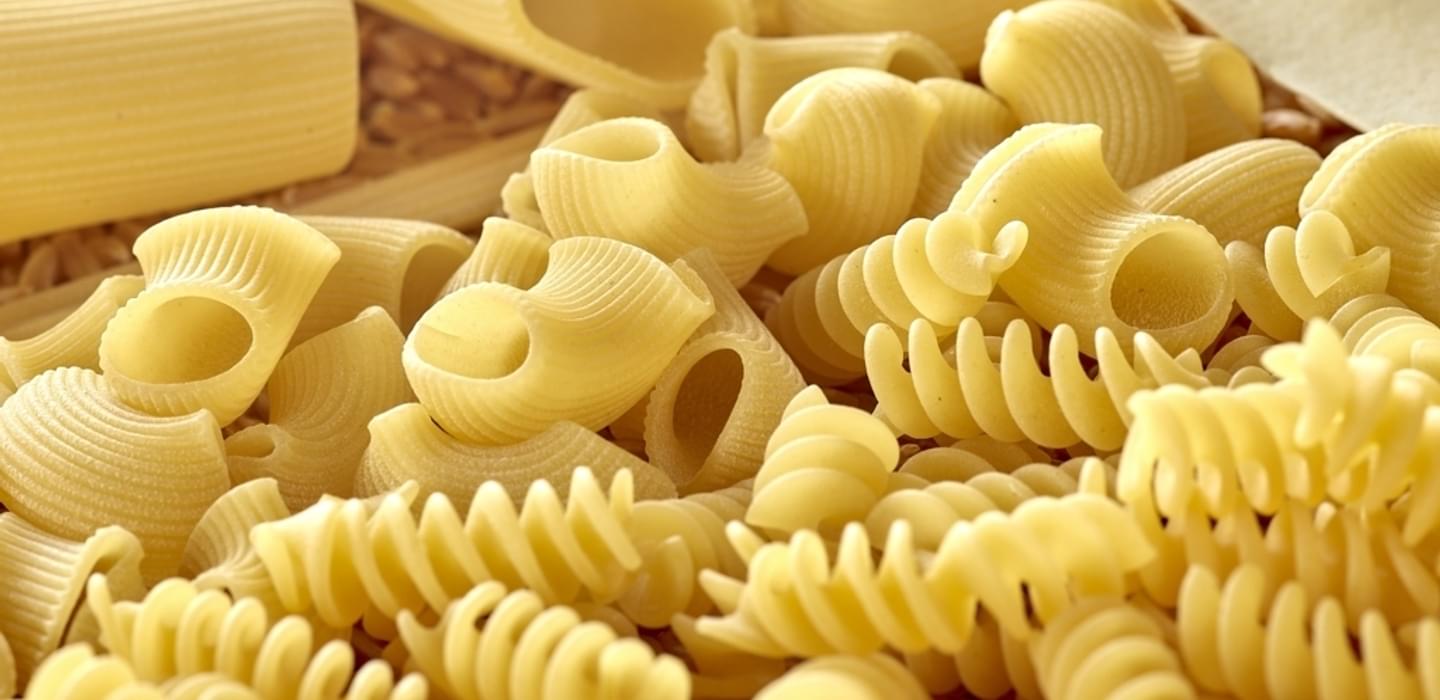 Pasta is a food consisting of only two ingredients, flour and water, or three if air is also considered. In this format and simplicity of ingredients, the quality of the pasta is highly influenced by the quality of the ingredient. This is an ideal stage to highlight the unique and exceptional taste and physical sensory experience of KAMUT® brand wheat.
The relationships between KAMUT® brand wheat and pasta artisans and masters throughout the world, especially in Italy, have resulted in the production of dozens of pasta shapes to satisfy the demand of the full range of customers, from consumers to culinary professionals, that use this canvas to produce fantastic and imaginative creations.
Pasta produced with KAMUT® brand wheat has exceptional nutritional properties, is perfect for cooking, and has a unique rich flavor. The meticulous processing of the grain ensures that the final product maintains harmony between the characteristics necessary for optimal cooking, aroma, and sensory richness that is released in the pot. Today, shapes available include fusilli, penne rigate, rigatoni, spaghetti, tagliatelle, fettuccine, linguine, pappardelle, tagliolini, lasagne, tubetti, riccioli, gigli, mezze maniche, farfalle, strozzapreti, paccheri, chiocciole, maltagliati, cavatelli, cavatappi, filini, stelline, tempestine, and ditalini.
Additionally, some pasta makers utilize bronze drawing, a technique of producing dry pasta typically considered more artisan, that results in a surface of the finished pasta more porous and rough and having a greater capacity to carry sauces and toppings. Some pasta makers also choose slow drying at low temperatures to preserve nutrition ​​and the unique taste of this ancient grain.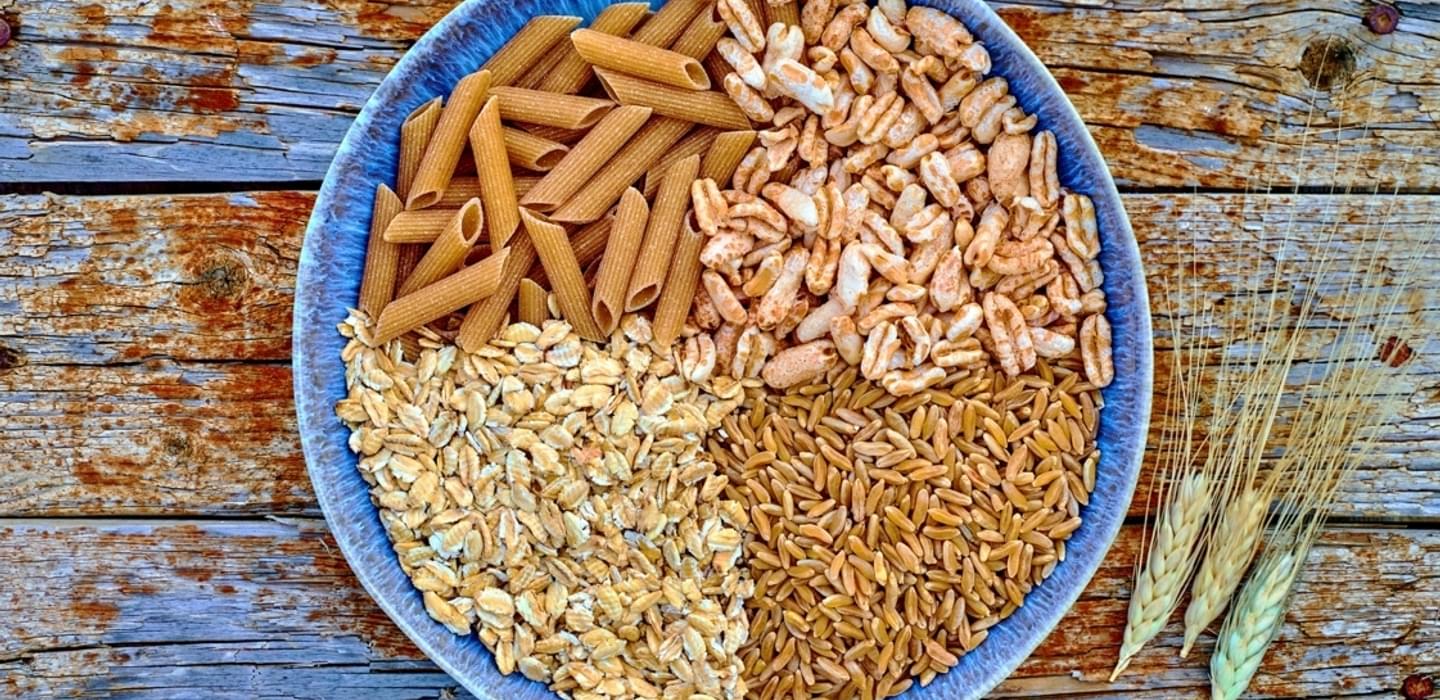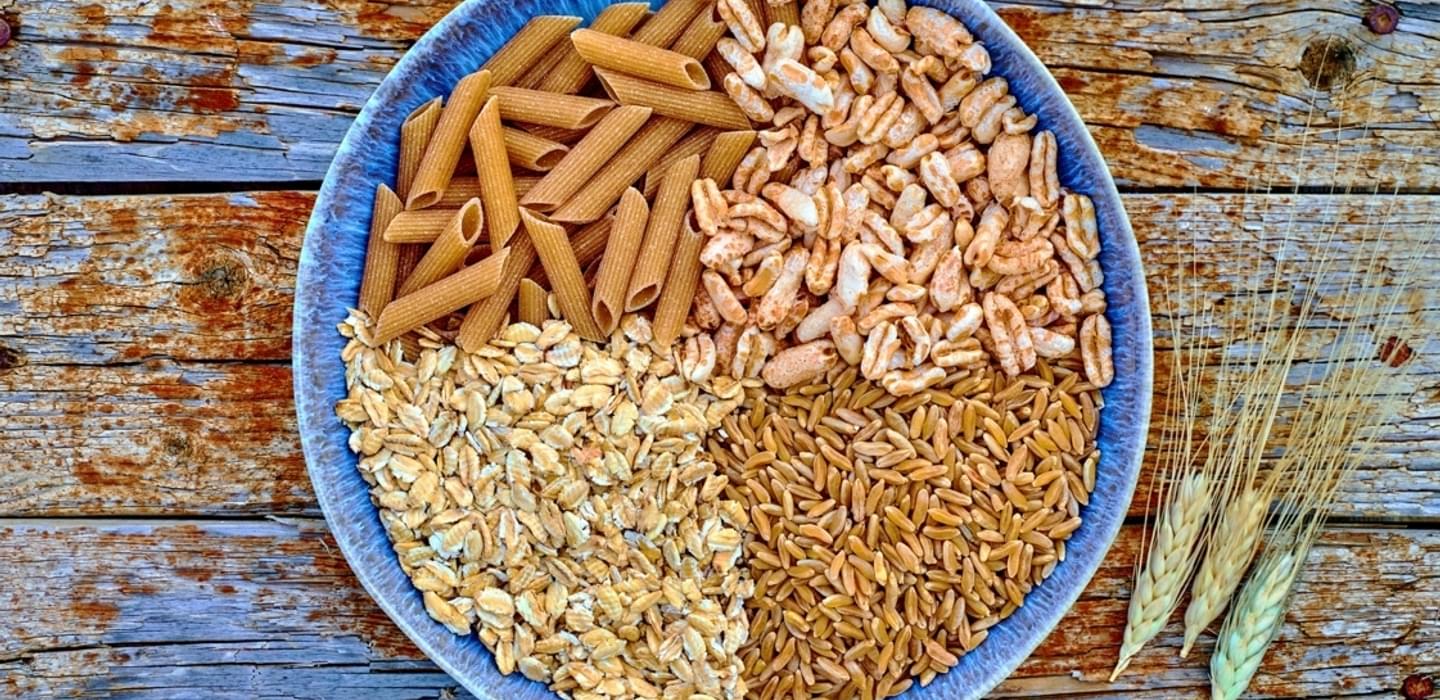 Find Products
Find KAMUT® brand wheat products and licensed suppliers, producers, bakeries, and pizzerias.
Contact Us
Contact us for questions, to request information or for licensing, or to sign up to receive regular updates.