Pizza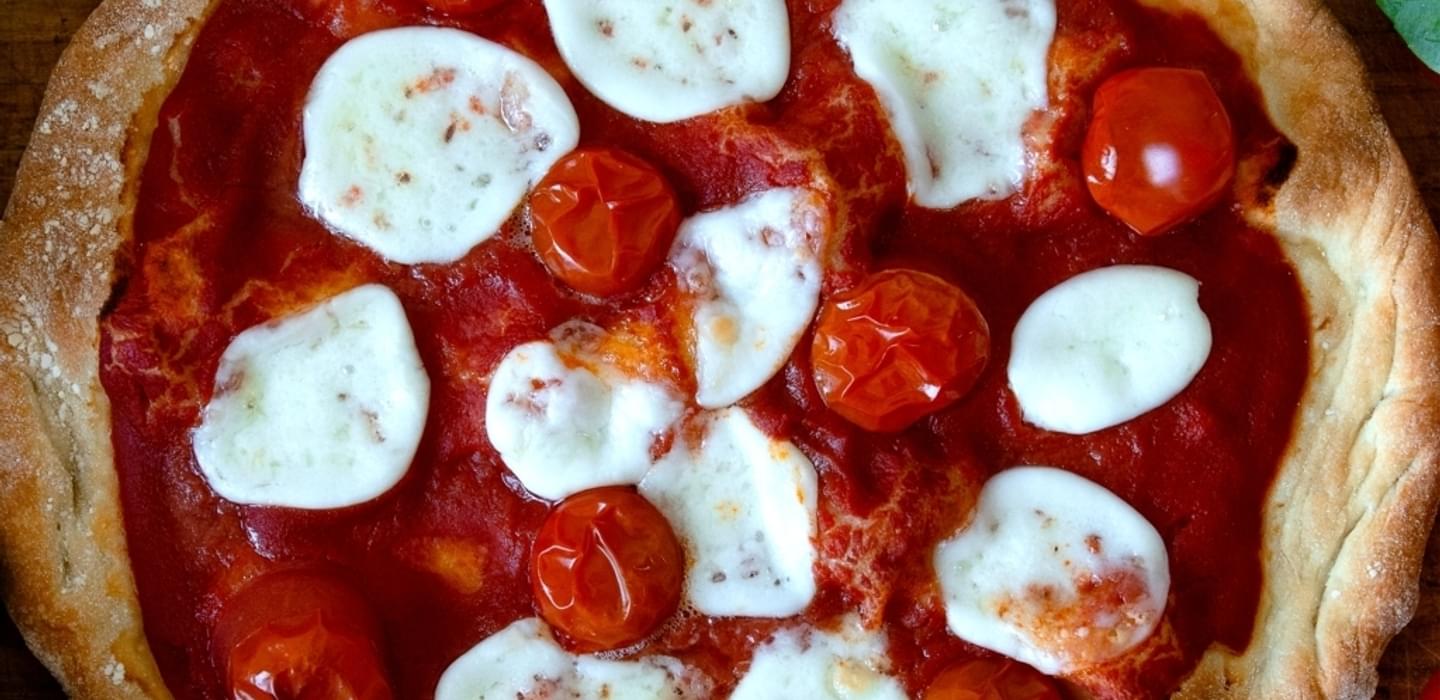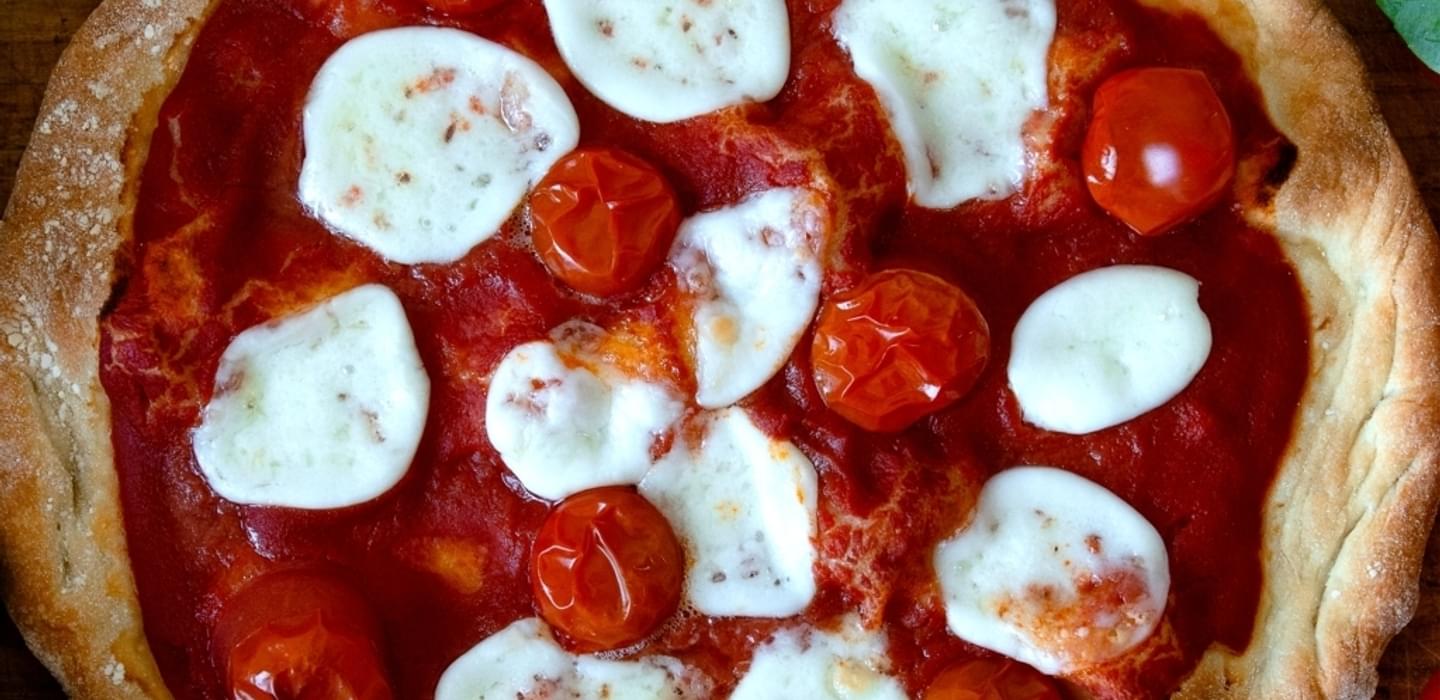 Everyone loves pizza and pizza makers love their work, continually experimenting and working to offer the best pizza. Today there are more than 1500 pizzerias throughout the world, mainly in Italy, that include pizzas made with KAMUT® brand wheat in their menus.
It is possible to produce a pizza using any amount of KAMUT® brand wheat, but to produce a KAMUT® Pizza, the dough must be made of 100% KAMUT® brand wheat flour, excluding dusting. To learn or refine the tricks of the trade, NIP (Nazionale Italiana Pizzaioli) is the official partner of Kamut Enterprises of Europe for the organization of professional training courses on producing KAMUT® Pizza.
The pure dough in KAMUT® Pizza brings all the qualities of this extraordinary ancient grain to the pizza, which offers professionals the ideal base to unleash their creativity with the most varied ingredients, from traditional to the most imaginative and gourmet.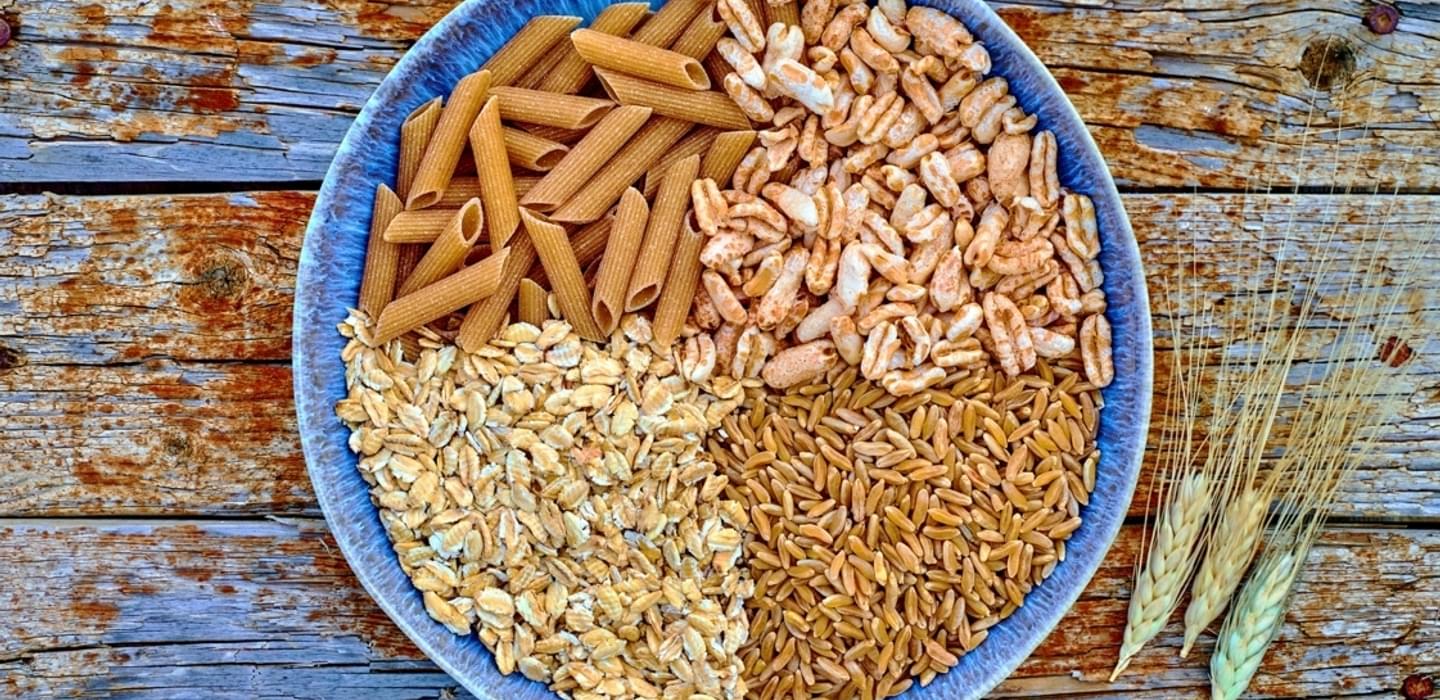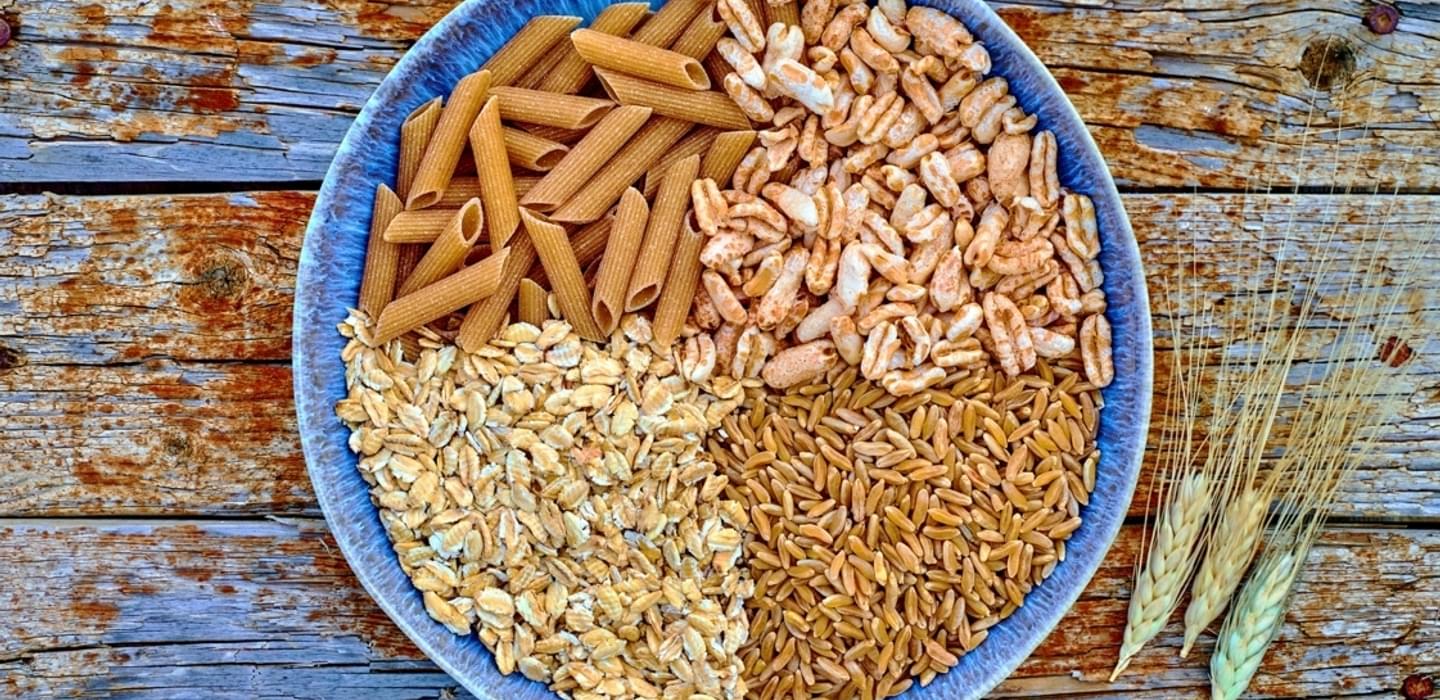 Find Products
Find KAMUT® brand wheat products and licensed suppliers, producers, bakeries, and pizzerias.
Contact Us
Contact us for questions, to request information or for licensing, or to sign up to receive regular updates.