Flour KAMUT® brand wheat flour is obtained from milling KAMUT® brand wheat grain. As an ancient grain, KAMUT® brand wheat, and thus KAMUT® brand wheat flour, is a healthy alternative to modern wheat flour. With its unique sweet nutty-buttery taste and aroma, and immediately recognizable rich golden color, KAMUT® brand wheat flour is a versatile ingredient and is perfect for a wide range of products, both sweet and savory.
Today, many mills process KAMUT® brand wheat to obtain a wide range of products such as white flour, semi-whole flour, whole flour, semolina, re-milled semolina, and whole semolina. In addition to roller mills, it is possible to use stone mills that produce flours with unique sensory qualities and nutrition, including retaining more minerals, vitamins, fiber, and essential fatty acids.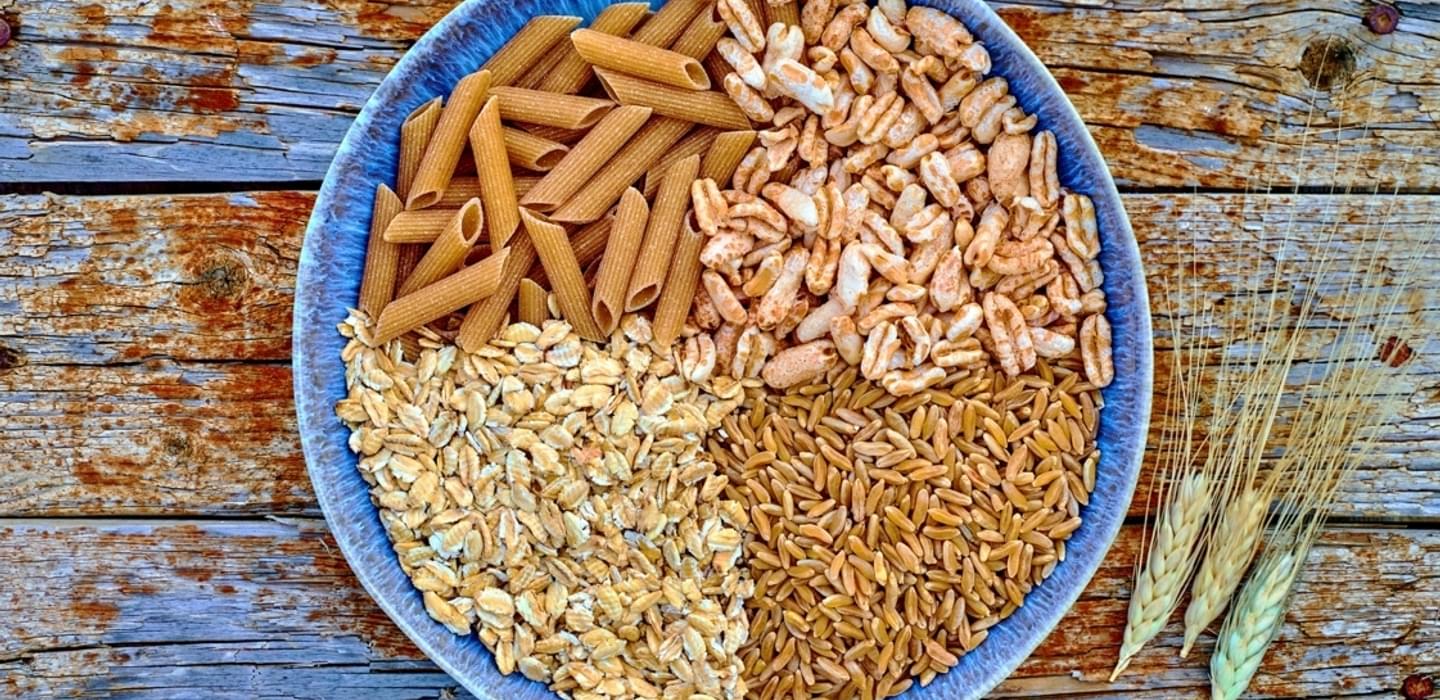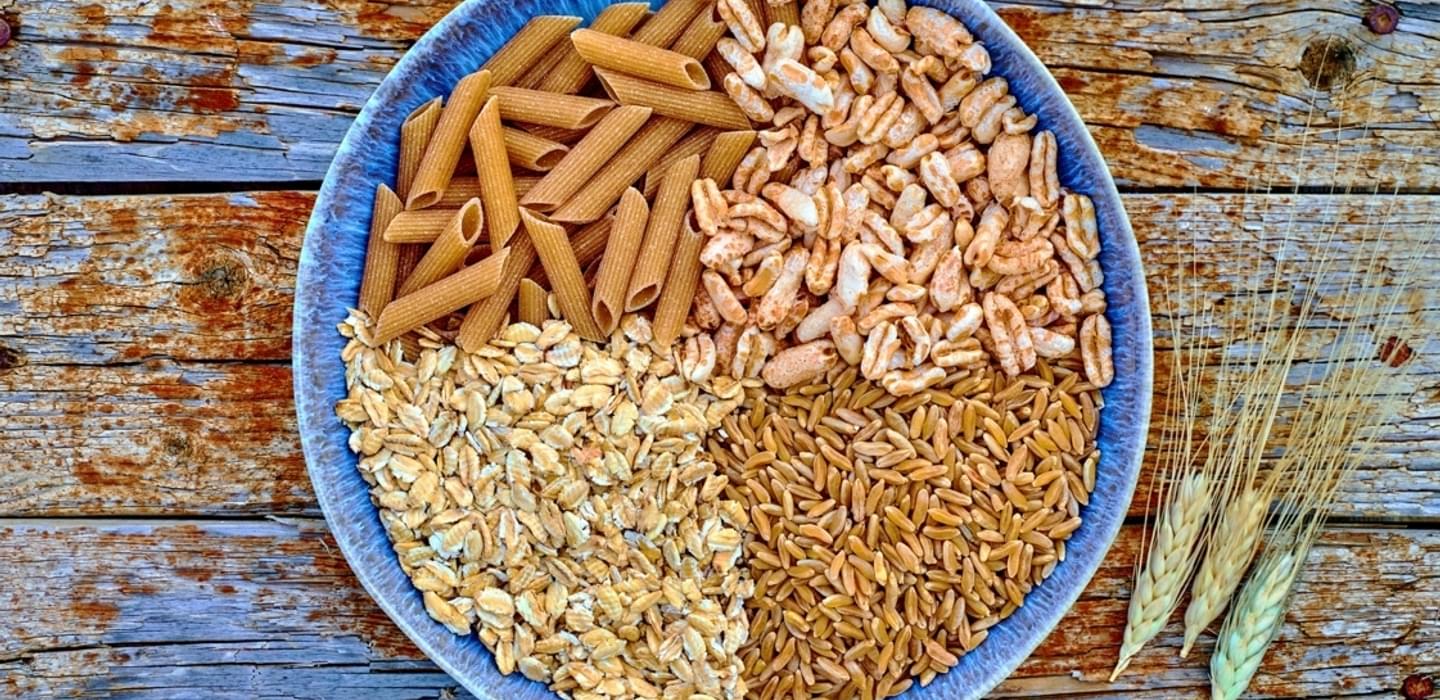 Find Products
Find KAMUT® brand wheat products and licensed suppliers, producers, bakeries, and pizzerias.
Contact Us
Contact us for questions, to request information or for licensing, or to sign up to receive regular updates.