Fusilli with Baked Cherry Tomatoes and Feta

320 g of KAMUT® brand wheat fusilli
250 g of cherry tomatoes
150 g of feta
extra virgin olive oil
dried oregano
salt and pepper
First, prepare the cherry tomatoes in the oven by washing the tomatoes and placing them on a baking sheet lined with parchment paper. If one is larger, divide it in half and make sure that the cut part is facing upwards. Season with salt, pepper, a sprinkling of oregano and complete with a drizzle of oil. Bake in a hot oven at 150° C for about 40 minutes. Meanwhile, cut the feta into cubes and cook the pasta. When you have all the ingredients ready, add them in a bowl and mix everything together. This pasta is excellent to be consumed both at room temperature and cold.
Serves: 4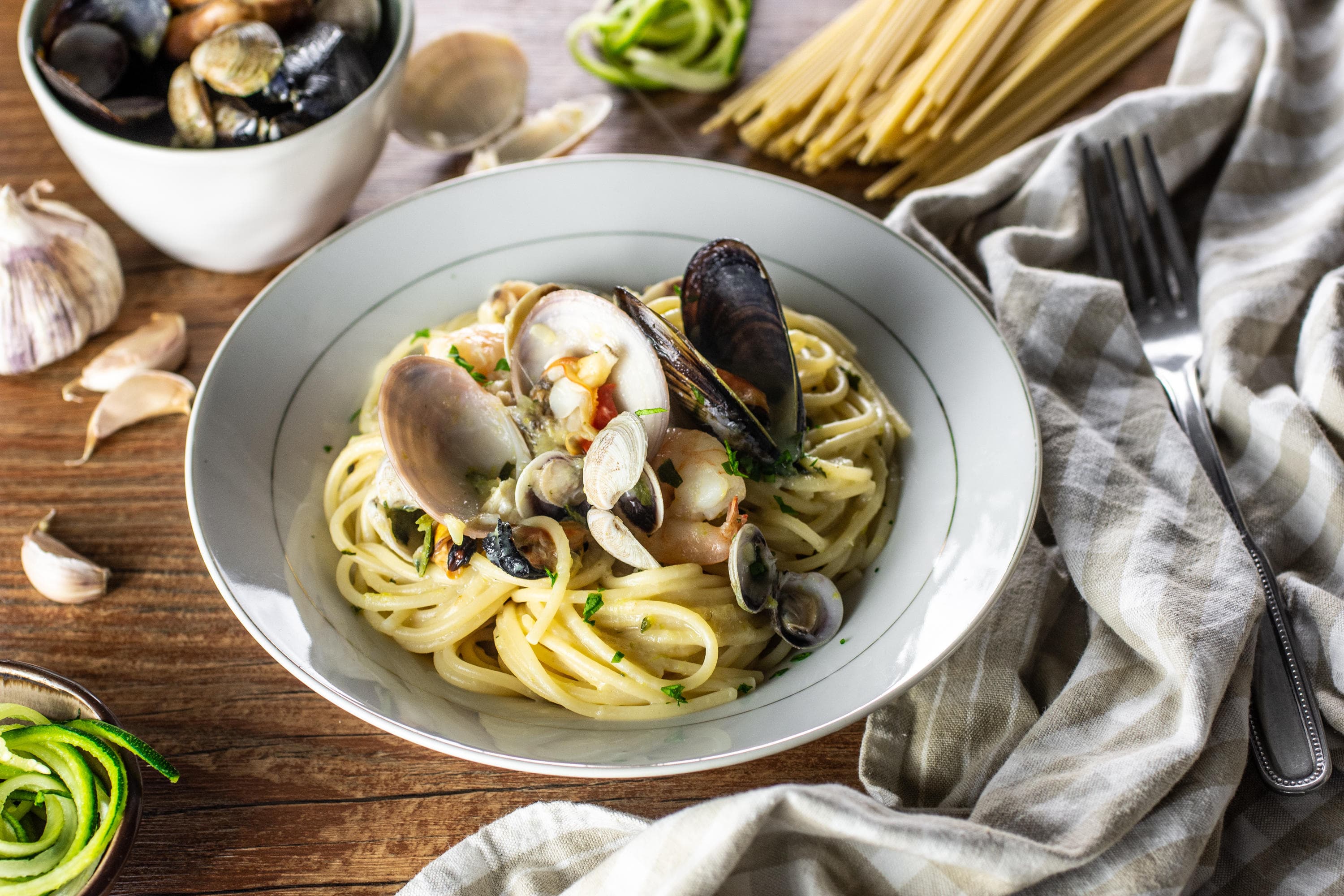 Spaghetti with Cream of Zucchini and Seafood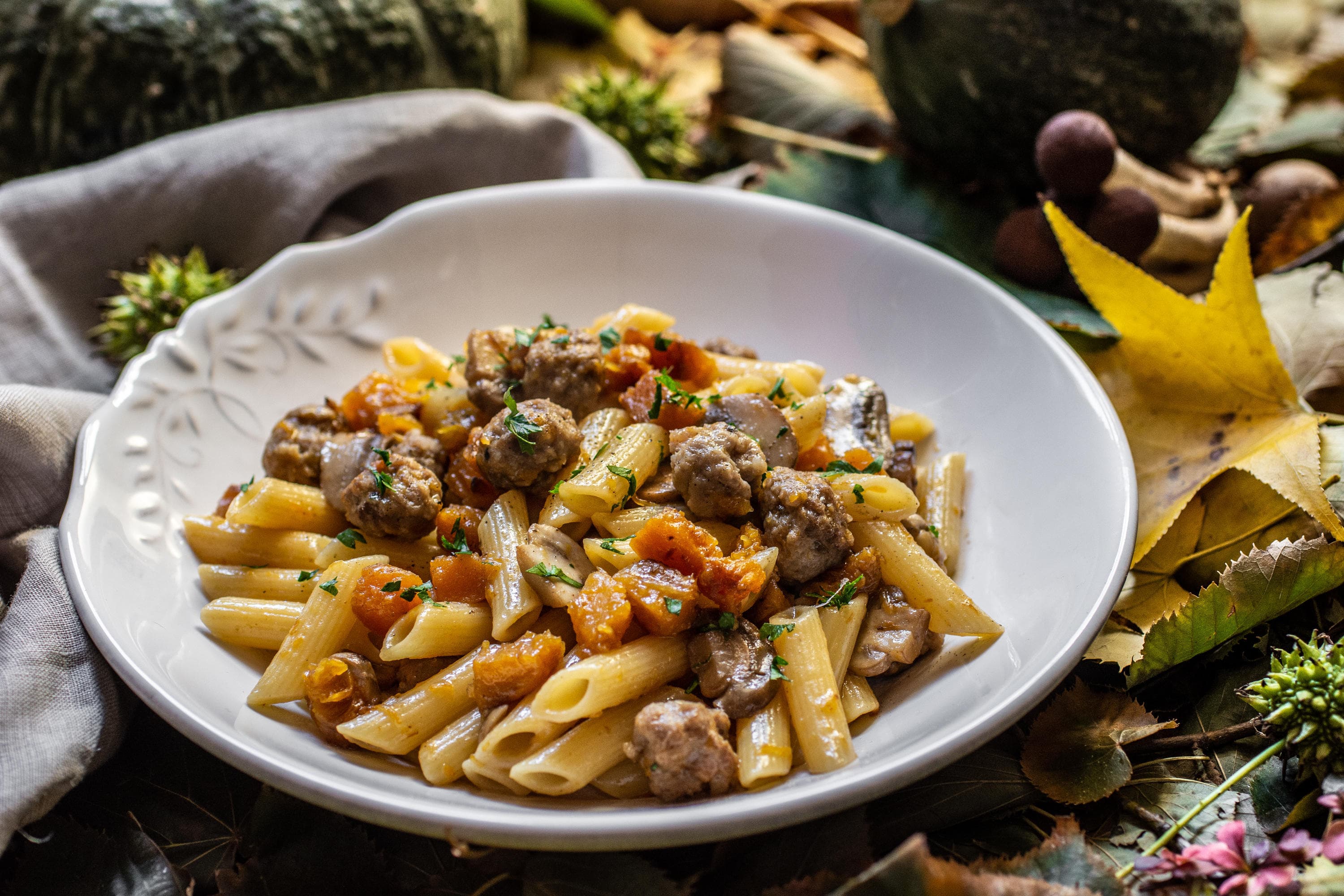 Penne with Pumpkin, Mushrooms, and Beef Meatballs
Find Products
Find KAMUT® brand wheat products and licensed suppliers, producers, bakeries, and pizzerias.
Contact Us
Contact us for questions, to request information or for licensing, or to sign up to receive regular updates.